Case Study
W.R. Grace
Learn how W.R. Grace used dataPARC to catalyze IT/OT convergence, eliminate data silos, and make production data available to everyone in the company.
Digital Transformation at W.R. Grace
W.R. Grace, a $2 billion specialty chemical company, manufactures a wide array of chemicals and is the world's leading supplier of FCC catalyst and additives. Grace has manufacturing locations on three continents and sells to over 60 countries. Grace Curtis Bay facility is their largest manufacturing site with approximately 600 employees. Grace Curtis Bay has key batch and continuous processes producing fluid catalytic cracking (FCC) catalysts, hydroprocessing catalysts, polyolefin catalysts and silicas.
"dataPARC is improving the quality of our product, it's increasing the ability for our processes to run more efficiently, and it's keeping our employees engaged with the process."
Ryan Sullivan, Production Engineer
Grace's Challenges
IT and OT worlds were disconnected at Grace Curtis Bay. While they had robust operations technology (OT) data, they had limited ways to use it. Most staff were required to use the operator control system functions to interact with process data because the existing historian tools (IT) were ineffective, slow, not intuitive or easy to use resulting in no buy-in especially from operations staff.
Grace's prior historian had very limited trending capabilities with no easy way to look at and compare multiple trend groups at a time, making it nearly impossible to do timely and effective multi-point process management.
The general lack of usable functions are ultimately what made it clear that Grace needed a flexible, intuitive system like dataPARC to integrate systems and data into one.
The dataPARC Solution
Grace implemented dataPARC across several of its chemical facilities, including its largest facility, Curtis Bay, unifying key sources of data with a centralized data system. Grace employed intuitive, fast, effective dashboards, unifying operations and information technologies and thereby increasing process management effectiveness, decreasing downtime and increasing profitability.
Smart alarm, event and messaging functions have drastically improved Grace's "First Pass Quality" in the plant. Using dataPARC's mobile capabilities has given Grace the ability to see process smart alarms on phone or in email with instant notifications. By connecting these smart alarms to various sources (process tags, GLIMS data, calculation tags, or any other internal source) Grace can create a plant integrity plan ensuring that safety and product quality are always met and deviations do not go unnoticed.
Grace utilizes dataPARC manager dashboards created using high-performance process graphics features and employs a centralized and intuitive user interface. Each interface is completely customizable, allowing individuals to receive the information that he/she needs and share when needed.
In summary, dataPARC has enabled Grace to make key progress towards a convergence of IT/OT systems through intuitive, customizable interfaces, multiple sources of data accessible to all Grace employees, remote equipment status updates advanced modeling for strategic forecasting, statistical process data for predictive maintenance, on-the-fly process notifications, and increased knowledge sharing to offset knowledge gaps.
"Instead of having only lab people using the lab database and only engineering using the process information, it's all come together. It's all available to operations, engineering, & managers."
Ryan Sullivan, Production Engineer
More Success Stories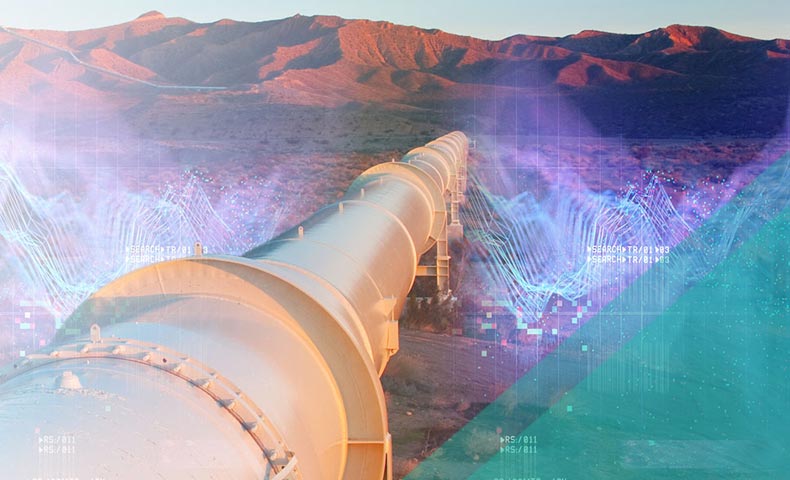 Energy Transfer
See how Energy Transfer underwent a complete digital transformation, saving them time, money, and enabling better decision-making.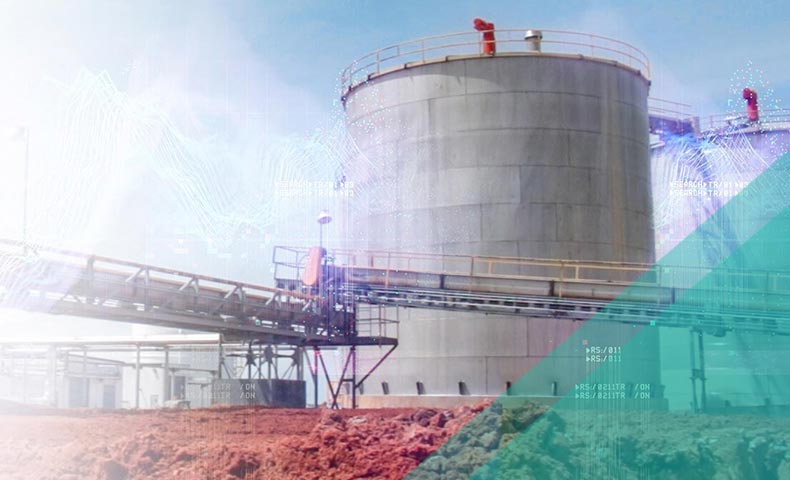 Western Plains Energy
See how Western Plains Energy developed data-driven insights and improved product quality and process efficiency at their ethanol plant.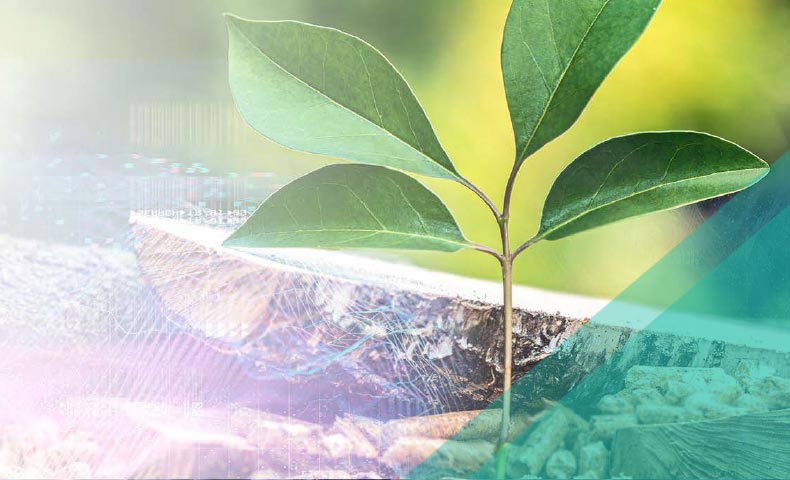 Drax Biomass
See how Drax Biomass developed an organization-wide data management strategy for their pellet production operations.