Case Study
Energy Transfer
Learn how Energy Transfer underwent a complete digital transformation, providing corporate visibility into production data at over 50 sites, while allowing them to save time, reduce costs, and enable better decision-making.
Digital Transformation at Energy Transfer
Energy Transfer (ET) is a midstream energy company headquartered in Houston Texas. ET has 90k miles of pipeline, 477 facilities and 10k employees. The amount of data that ET needs immediate access to daily is massive. ET, like other companies that distribute energy, needed real time data in order to process and disseminate information to people, departments and facilities enterprise-wide.
"We broke our hard ROI into 3 categories – time savings, cost avoidance, and decision support. Using dataPARC, with only 1 year completed, we've captured more than $10M in annualized savings."
Tyler Fedun, Manager IT Operations
Energy Transfer's Challenges
Before dataPARC was implemented, data silos were common and data from multiple systems did not connect to each other. Not only was mining for data a huge time drain, it did not allow decision makers time to make operational decisions before the window of opportunity had passed. ET's previous data management systems were difficult to integrate, and they varied enterprise wide. In addition to the difficulties of integration, different reporting methods were used at various sites resulting in a lack of consistent information being shared.
The dataPARC Solution
During year one, dataPARC was used at the Mont Belvieu Fractionation facility and the beginnings of digital transformation began. Mont Belvieu increased operational efficiency, integrated and streamlined environmental monitoring and reporting, and consolidated data across several other assets. It soon became apparent that dataPARC was the right choice for enabling Energy Transfer'sdigital transformation strategy.
Over the next few years ET was able to bring on several more facilities and begin investigating a true enterprise solution that met their data sharing needs and extended this success company-wide. During year four of site implementations, Energy Transfer began a two-year project, deploying dataPARC enterprise wide and enabling a data infrastructure representing more than 6 million tags at over 100 locations.
"We consume nearly a dozen external data sources that help us enrich our data – weather data, power data, pricing data… dataPARC allows us to get more value from what we already have."
Tyler Fedun, Manager IT Operations
More Success Stories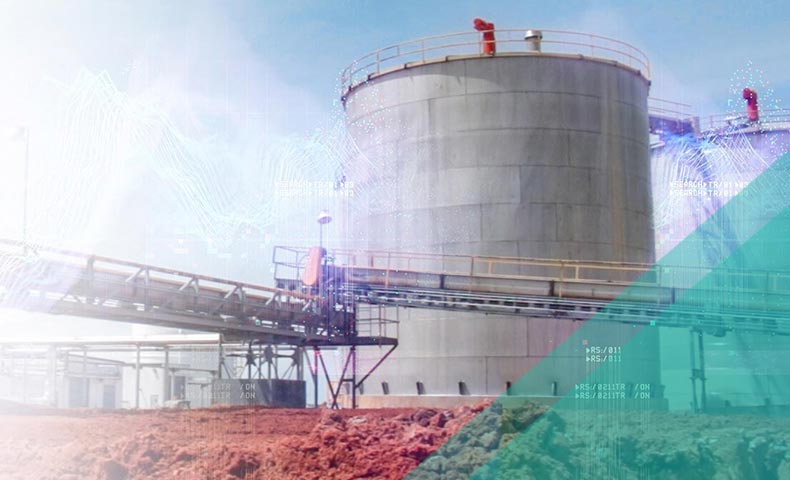 Western Plains Energy
See how Western Plains Energy developed data-driven insights and improved product quality and process efficiency at their ethanol plant.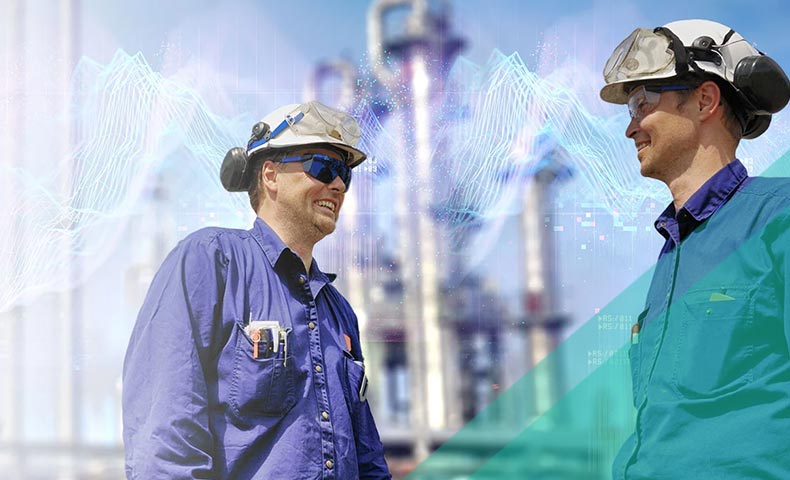 W.R. Grace
Learn how W.R. Grace integrated their IT & OT data, eliminated data silos, and made production data available to everyone in the company.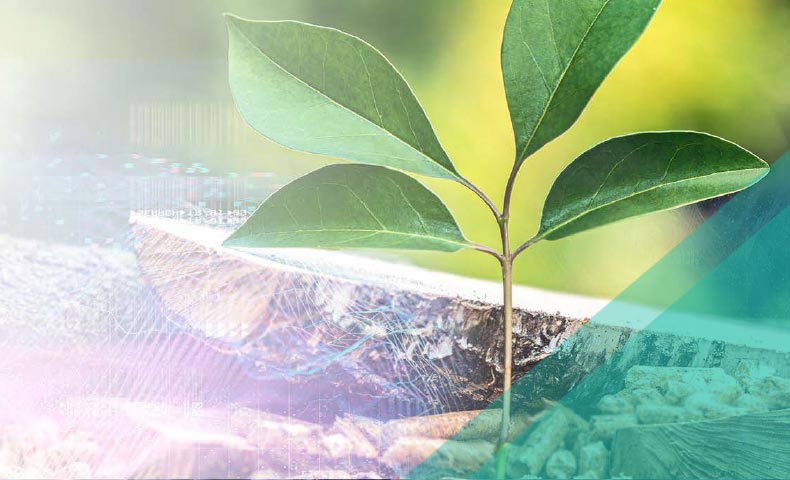 Drax Biomass
See how Drax Biomass developed an organization-wide data management strategy for their pellet production operations.