Food & Beverage Manufacturing Analytics
Food & Beverage manufacturing relies on maximizing asset utilization and quality of production. dataPARC's data analytics software delivers through the ability to contextualize data (product being produced, associated limits, etc.), easy to use filtering and integrated applications (like OEE & Downtime) to improve availability. In addition, legacy data sources can be leveraged to reduce investment and time to ROI.
Data Analytics for the Food & Beverage Industry
Tackle critical process challenges with dataPARC's food and beverage data analytics software
Amalgamated Sugar: A Clear View of Plant Operations
Amalgamated Sugar, a farmer-owned cooperative, knew that in order to optimize production and reduce costs, they needed to be making better, more efficient data-driven decisions. The problem was that they didn't have easy access to plant data at the desktop level. Their control system had very limited graphic capabilities, and it was difficult to retrieve data from the network to create trends. Also, because there was a separate home-grown system for the lab, their lab data and process data could not be overlaid or easily compared. dataPARC was contacted to help provide a clearer picture of Amalgamated's plant data.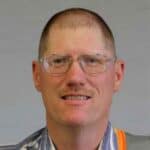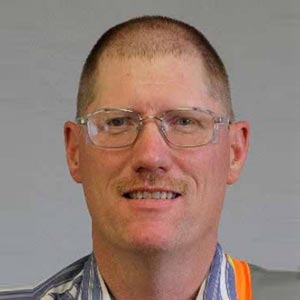 "We were trying to optimize the largest facility in our company and dataPARC allowed us to overlay data – both lab and process – to break down perceptive barriers and make data-driven decisions."
Stan Case, Plant Manager – Amalgamated Sugar
Featured Case Study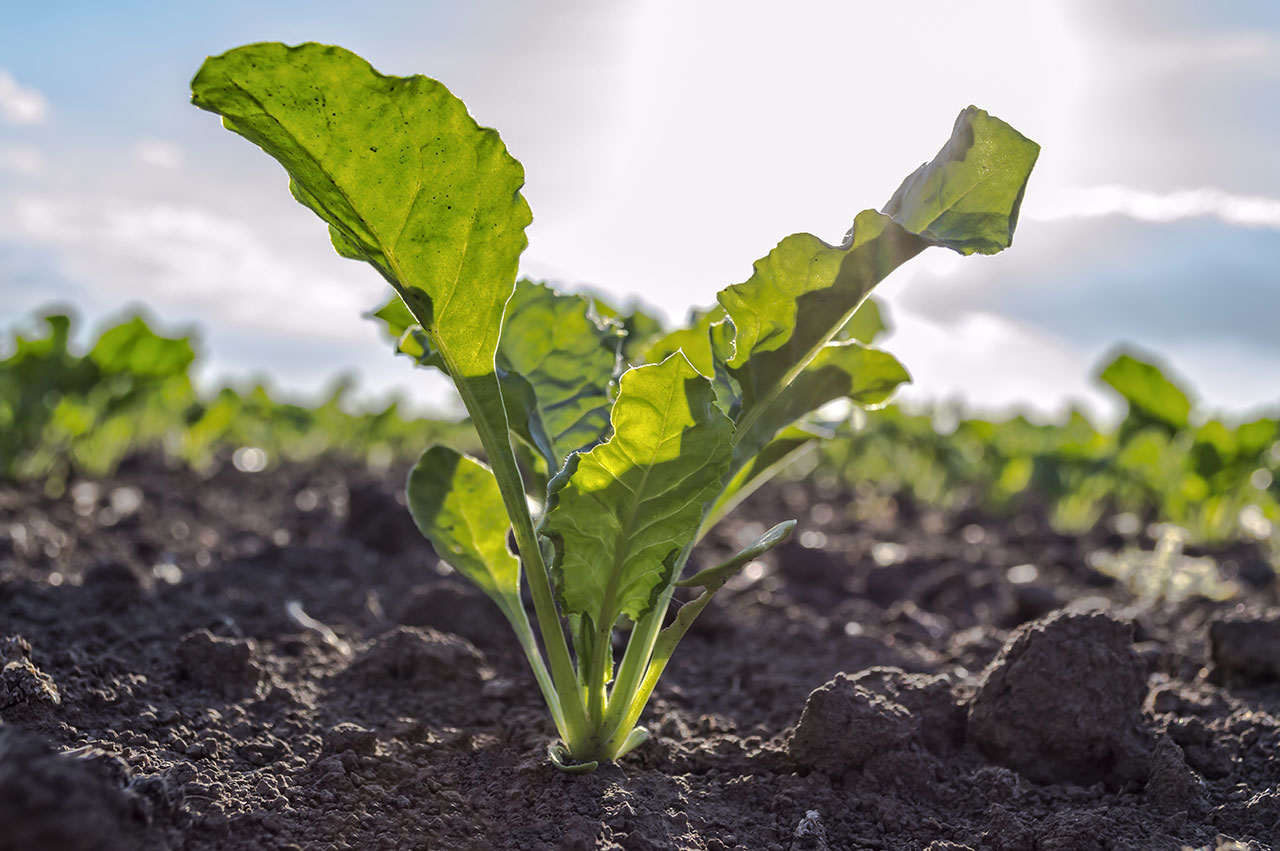 Powering Chemical Manufacturing Analytics for 25+ Years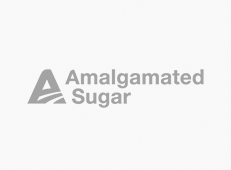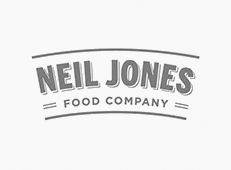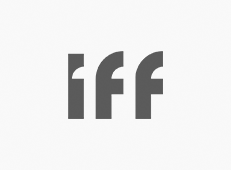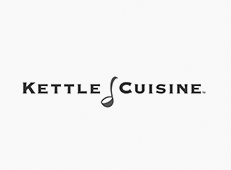 Applied Solutions
Our plant visualization tools will give you the insights needed to quickly optimize food & beverage manufacturing processes.
Production Loss Tracking & OEE