Data Visualization Software
Intuitive. Powerful. Connected. The #1 choice for managing and unifying process industry data.
PARCview Product Overview
PARCview is a real-time data analysis and visualization toolkit developed by the end user, for the end user. Quickly transform critical data into useful information for timely decision-making and root-cause analysis
Our plant visualization tools will give you the insights needed to quickly optimize your manufacturing processes.
Derek Peine
General Manager, Western Plains Energy
"dataPARC has given me the ability to access data anywhere, any time that I want it any way that I want it."
Alexander Day
Metallurgist, Projects | Gibraltar Mines Ltd.
"We have been using PARCview for 16 months now and I am pleased… updates are frequent, accurate and relevant. PARCview is crucial to our data analysis."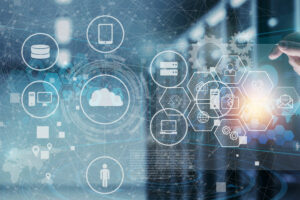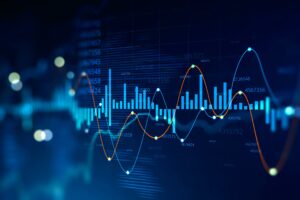 Download Our Overview Datasheet
Click the link below to receive a FREE overview on the benefits of using dataPARC to transform critical data into visual information for timely decision-making.