Pulp & Paper Data Analytics
Pulp and Paper is a demanding 24/7 operation where art meets science and dataPARC delivers data analytics for the pulp and paper industry better than anyone. With built-in context like Grade and Grade based Limits, and industry applications like machine Centerlining, Grade Run filtering and more dataPARC covers it all.
Data Visualization & Analytics for the Pulp and Paper Industry
Tackle critical process challenges with dataPARC's pulp and paper data analytics software.
25+ Years of Pulp & Paper Analytics Solutions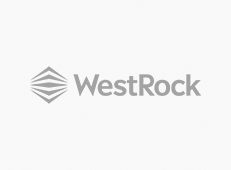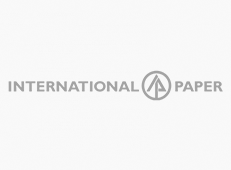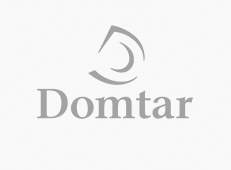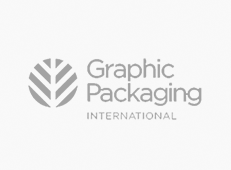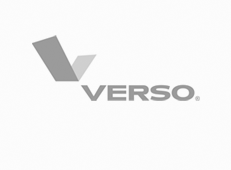 KapStone Paper And Packaging
Headquartered in Northbrook, Illinois, KapStone is a leading North American producer of unbleached Kraft paper and corrugated packaging products. KapStone's annual revenues exceed $3 billion. KapStone employs approximately 6,000 people.
KapStone Paper and Packaging's mill in Longview, WA is a large integrated mill producing containerboard grades on five paper machines. The global containerboard market is highly competitive and capacity has increased recently in the U.S., so meeting all three goals is essential to a paper mill's survival. KapStone's technical team decided not only to use PARCview to implement centerlining but then to take things one step further, to use dataPARC and PARCview to reduce costs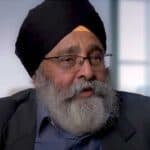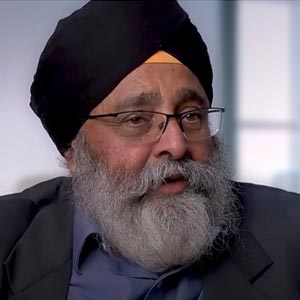 "We make a lot of different grades of paper. In order to maximize the dollars for each run, we use dataPARC's centerline tool to find 'golden runs' and those become our target each time we run a grade."
Pami Singh, Director Process Optimization – Kapstone Paper
Case Study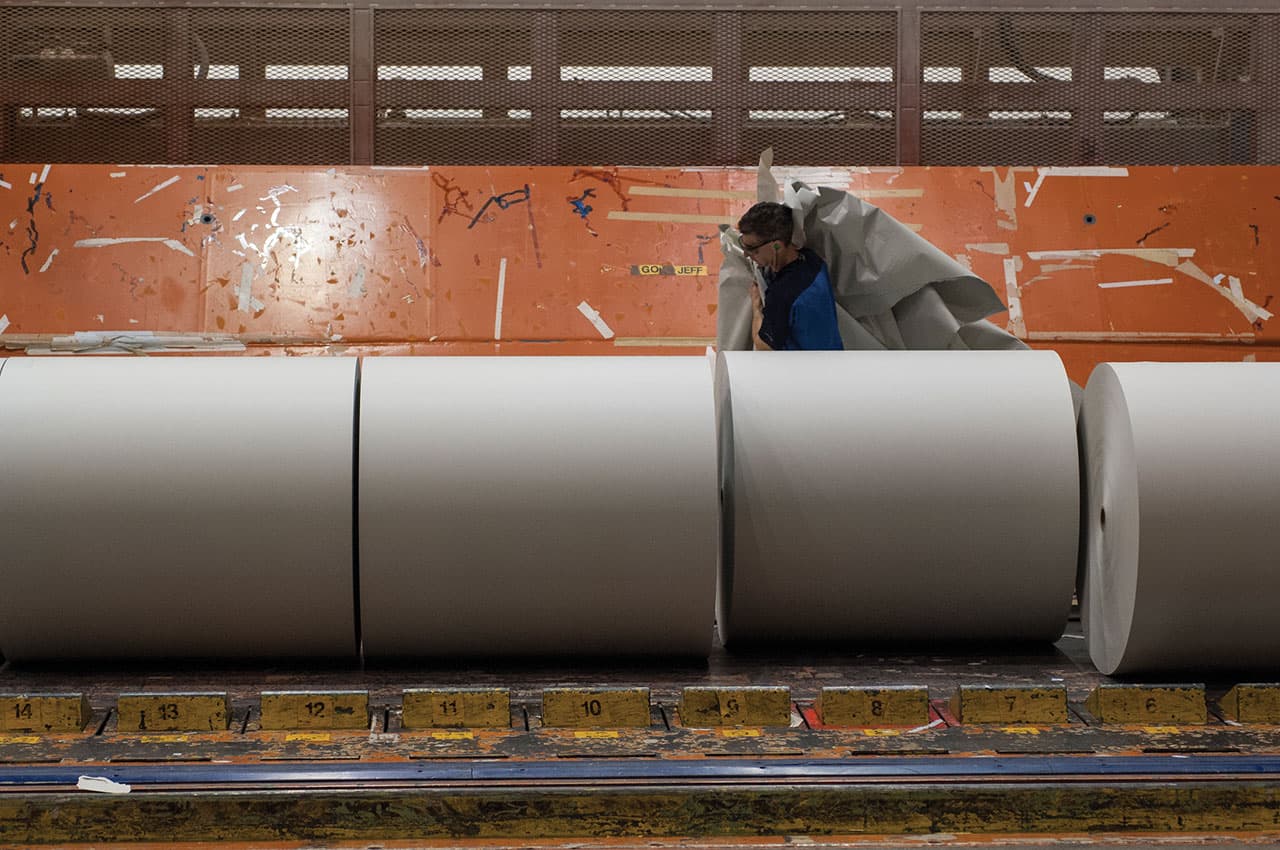 Data Management at Catalyst Paper is on a Roll
dataPARC's PARCview quickly showed its capabilities. Stability was improved in several key customer quality requirements. Internal process monitoring tasks were simplified with the aid of PARCview's grade-based "Run Browser" and centerlining tools, along with the "Golden Run" concept.
Case Study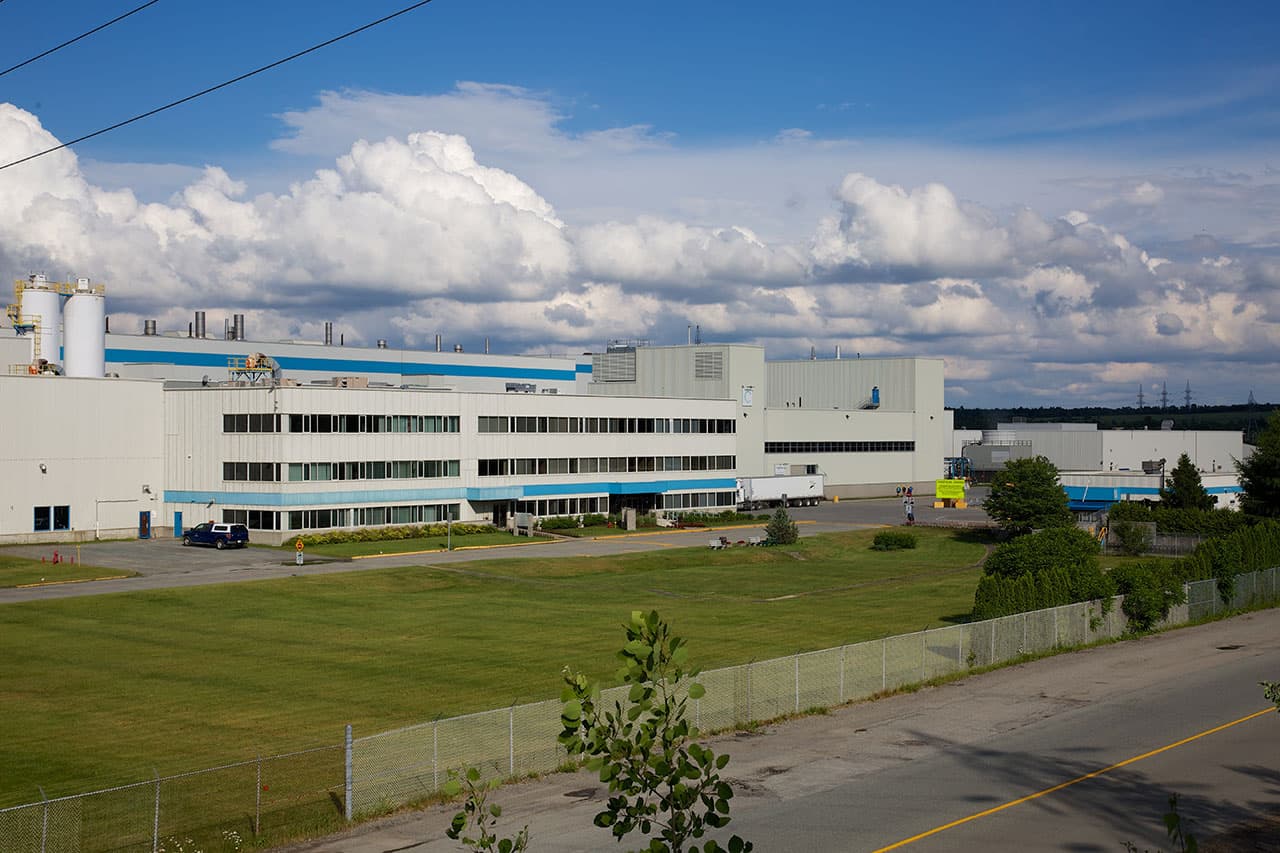 Domtar – The Leader in Innovating Fiber-Based Products
When Domtar implemented dataPARC software in their Hawesville and Kingsport locations, results were immediate. dataPARC's PARCview visualization software enabled the operators to receive and report information rapidly, reducing the need for manual data entry and eliminating reliance on custom methods. Because the results were so positive, PARCview was installed at all Domtar mill sites across the US and Canada.
Applied Solutions
Our plant visualization tools will give you the insights needed to quickly optimize your pulp & paper manufacturing processes.
Operation Envelope & Setup
Production Cost Monitoring
Production Loss Tracking & OEE
Tank Inventory & Modeling
Stock Tracking
Improve troubleshooting by time-shifting process data to predict issues before they occur.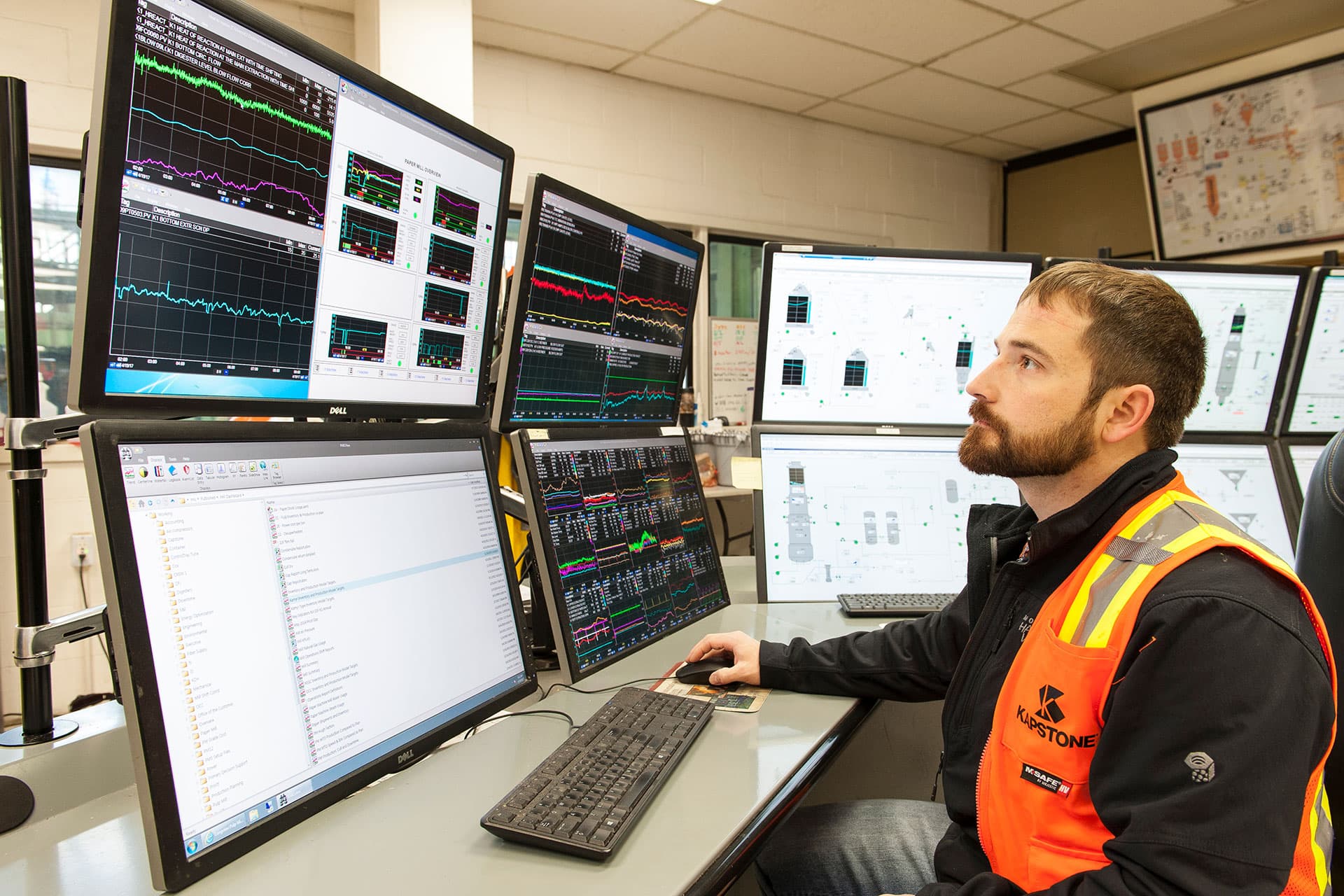 Fiber & Liquor Inventory Modeling
Integrated processes pose many questions. Remove the guesswork and make data-driven decisions in real time.