Manufacturing Data Integration Platform
All Your Manufacturing Data in One View
Establish a single source of truth for all your manufacturing data. Integrate disparate data from machines and manufacturing systems such as MES, ERP, lab, & quality systems, to develop the insights that drive operational efficiency.
Total System Integration
dataPARC is designed to optimize large amounts of data for high-speed real-time analytics performance. Connect all your systems data at a single site, or aggregate data across multiple sites for enteprise-wide visibility.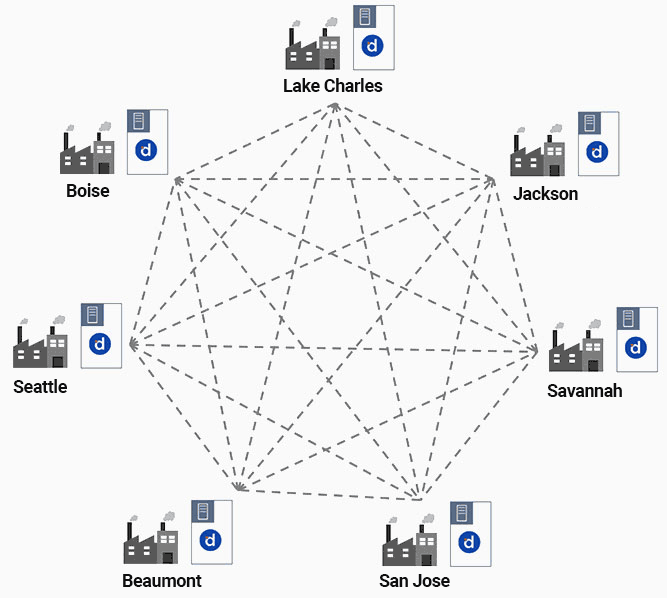 Standardize Data Across Your Enterprise
dataPARC is optimized for high-speed real-time analytics performance in large enterprise systems. Quickly view optimized data at corporate & remote sites, while maintaining instant access to lossless, high res production data for troubleshooting.
Combine IT & Operations data, including MES, ERP, etc.
Collect PLC & control data via OPC protocols.
Connect to standard SQL databases for lab & quality data.
Access raw data from connected IT/OT systems. No double-storing data!
Futureproof your analytics program. Connect to any new platform you bring online.
Common Integrations
dataPARC's manufacturing data integration platform connects data from any manufacturing IT or OT system.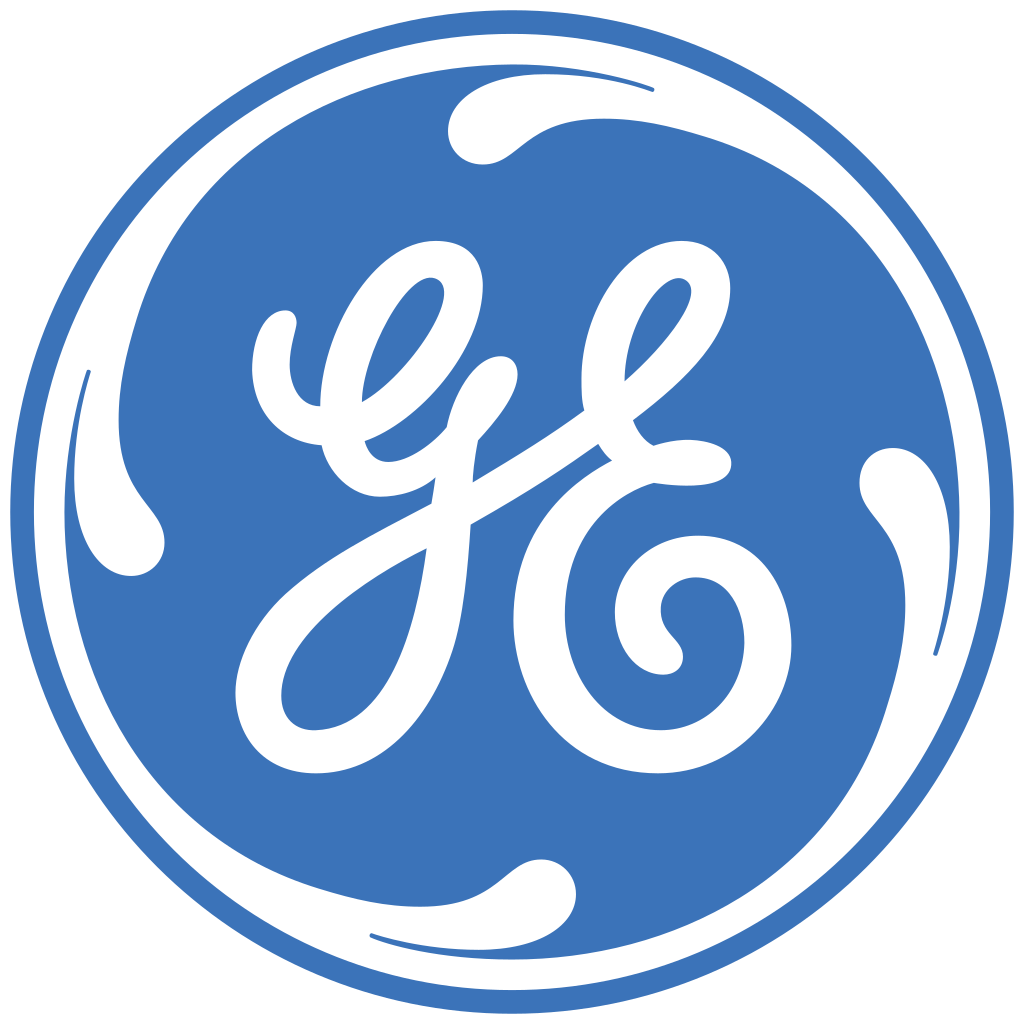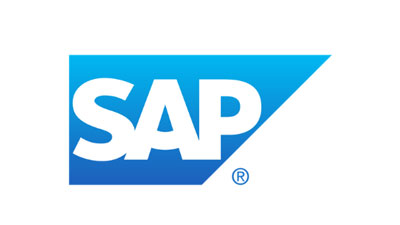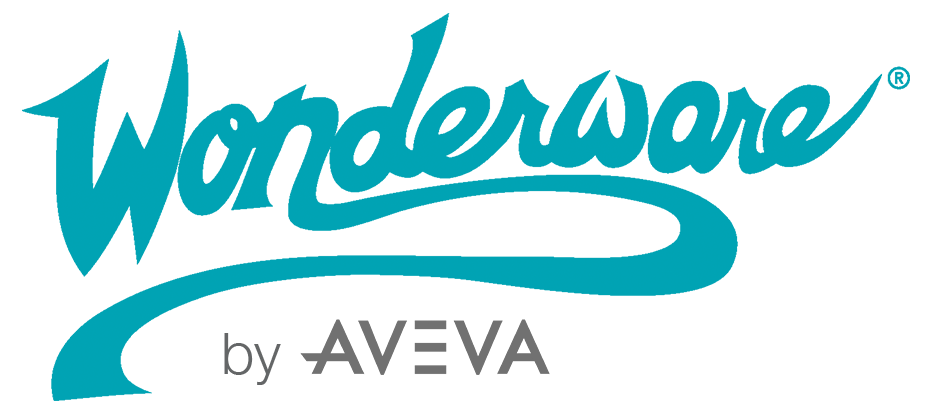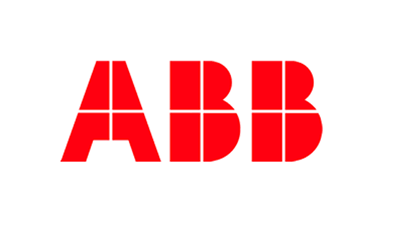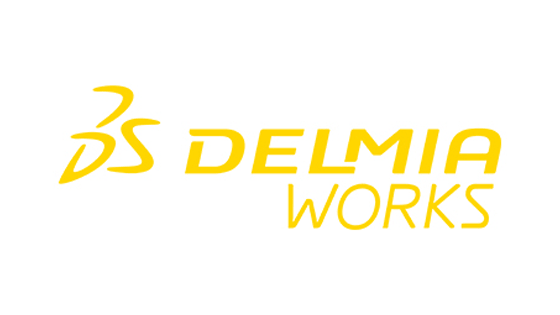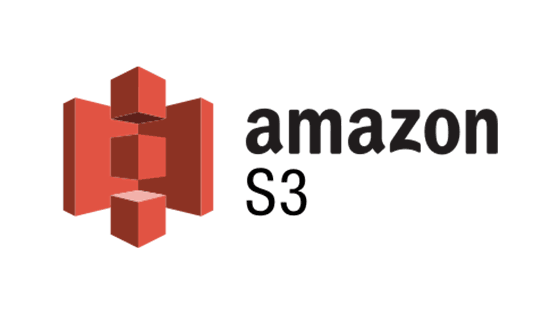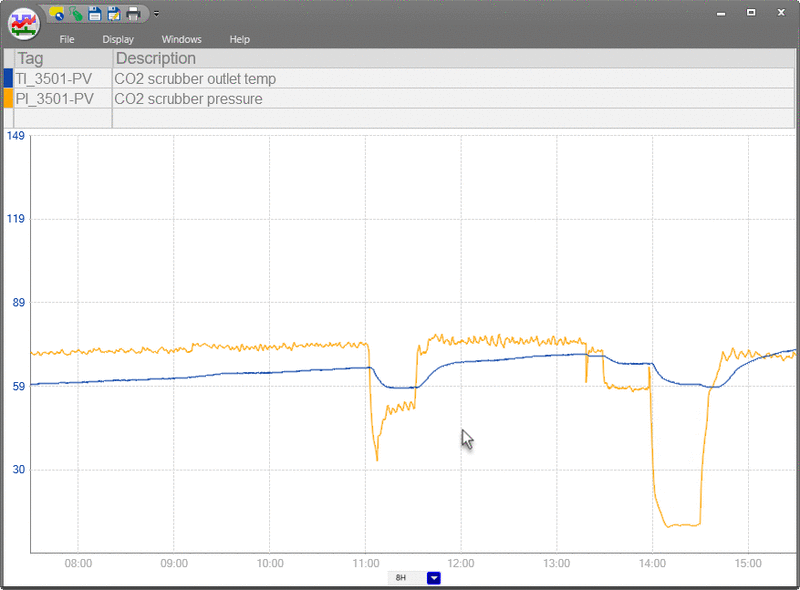 Transform Data Instantly
Our automated data transformation engine optimizes process data without losing fidelity. Quickly access months or years of process data and instantly drill down to see high-resolution (lossless) details from a day or a few hours of production time.
200x Faster retrieval of long-term data (>30 days)
2x Faster retrieval of short-term data (<24hrs)
Instantaneous access to filtered run reports & process trends.
Reduce storage. No double-storing data.
Push Processed Data Anywhere
Analyze, filter, & generate modeled values from your data with dataPARC, then use our single-point API to push the processed data to your current IT, OT, or business intelligence applications.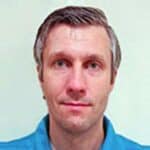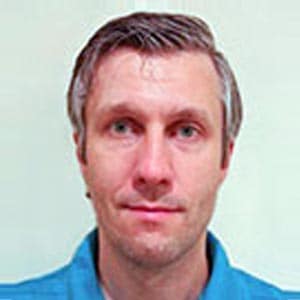 "We consume nearly a dozen external data sources that help us enrich our data: weather data, power data, pricing data… dataPARC allows us to get more value of what we already have."
Tyler Fedun, Manager IT Operations – Energy Transfer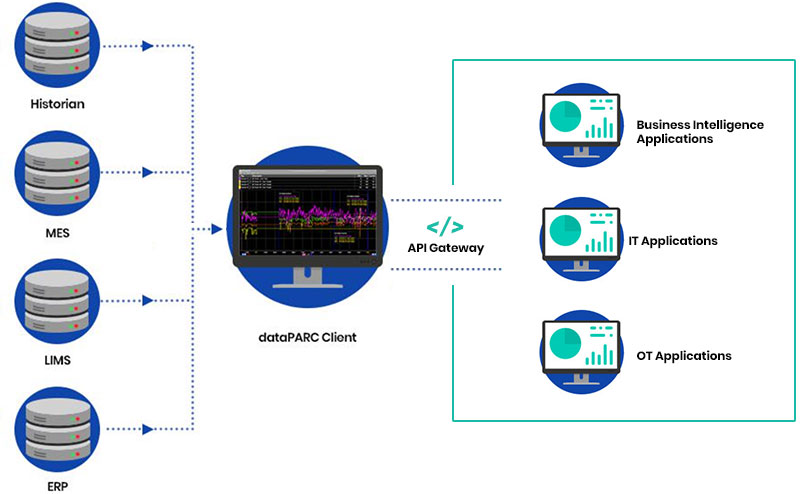 Powering Practical Analytics Solutions for 25+ Years
I look at dataPARC as the first step in the data journey for our company. If we're going to become a data-driven company, we have to have easy access to our data. That's the first step, and that's what dataPARC has given us.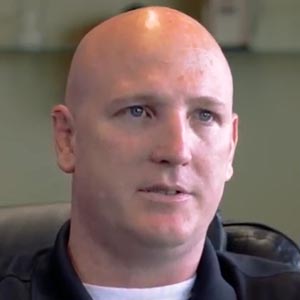 Derek Peine
General Manager, Western Plains Energy
Instead of having only lab people using the lab database and only engineering using the process information, it's all come together. It's all available to operations, engineering, & managers.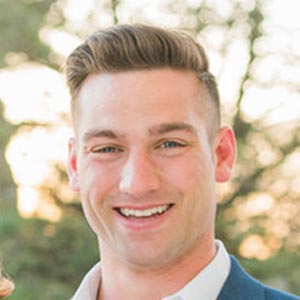 Ryan Sullivan
Production Engineer, W.R. Grace
We were trying to optimize the largest facility in our company and dataPARC allowed us to overlay data – both lab and process – to break down perceptive barriers and make data-driven decisions.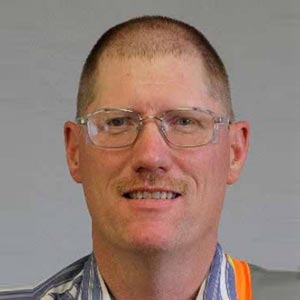 Stan Case
Plant Manager, Amalgamated Sugar
The World's Largest Manufacturers Depend on dataPARC





Related Solutions
Tackle common manufacturing challenges with PARCview's out-of-the box functionality.
Quality Control
Real-time quality control tools for continuous or batch manufacturing processes.
Additional Features
dataPARC is a flexible industrial analytics toolkit built upon the promise of easy data acquisition & integration. dataPARC's core building blocks can be used to build any applications to meet your needs.
Real-Time Trending
Widely considered the best process trending application available, PARCview provides a combination of powerful features and ease of use to help troubleshoot and analyze data. drag & drop, dragging time-axis, time syncing of multi-trends, multi-trend templates.
Dashboards & HMI Displays
Create high-performance HMIs and enterprise dashboards to display your data. Create animated displays by associating object properties (size, color, background, foreground) with tag values. import existing dashboard graphics from PI, IP.21, and more.
Dynamic Alarms & Notifications
Use dataPARC's rule-based alarm engine to build smart alarm definitions that reliably detect compliance events, including data loss, real time, and aggregate exceedance of regulation limits. Forward alarm event data to PARCview's Logbook, and send notifications via email or SMS.
Custom Report Builder
PARCview's highly configurable scripting and scheduling application can schedule and deliver recurring reports or other key data to management and other decision-makers. Create event-triggered reports, dashboard report delivery, & scheduled reports.
Control Charts
Build control charts (x-bar, range, standard deviation, etc.) from existing sources or PARCview formulas. Define simple min/max limits, choose from Western Electric Rules or custom logic. Limits can be managed natively in dataPARC or imported from a 3rd party database.
Contextualized Data
Add metadata to raw data streams. Attach descriptive labels such as a "flow rate," "temperature," or "vibration" so your data will make sense to users across your enterprise. Asset Hub is a convenient way to organize data intuitively and enable drill-down analyses.
Download Our Overview Datasheet
Click the link below to receive a FREE overview on the benefits of using dataPARC to transform critical data into visual information for timely decision-making.