Creating Real-Time Representations Of Current Operating Conditions From Data Across Your Entire Plant.
Capstone Technology empowers engineers, operators, plant managers and other process industry users by providing real-time access to data in order to solve operations challenges and maximize efficiency. The journey began in 1980, when the founders of Capstone developed an in-house data acquisition and analysis system to bring better insights to the plant. This solution eventually rolled out Enterprise wide, serving as mission critical system for plants across North America. In 1997, they took this practical experience, formed a company and brought their vision to the broader market. Well before anyone was using the acronym IIOT, a decades long journey of developing the easiest and most intuitive data analysis tools in the industry began.
We believe the key to solving problems and optimizing operations is the combination of great people and great software tools. Data analysis software should empower subject matter experts and decision makers to maximize their resources. Our goal is to deliver a flexible software package that allows users to ask questions of data and get the answers immediately. The confidence dataPARC delivers to solve problems efficiently delivers long-term value and profitability. As our CTO Ron Baldus said, "We have to be able to sit in one session, and solve a problem."
dataPARC is developed for the end user by the end user. From the beginning, dataPARC was designed by people who worked in plants and used data to solve problems and optimize operations. The software was developed on the front lines to build effective tools for other people facing these challenges. 22 years later, this objective is no different, with the added benefit of leveraging great ideas from global customers across a variety of industry verticals and adding them to dataPARC. The dataPARC promise of being the most intuitive and easy to use decision support platform remains the same.
Our values at Capstone Technology reflect those of our parent company Voith, including respect, trust, credibility, and transparency.

You can find a link to our code of conduct here.

You can find a link to our privacy policy here.
Should you want to report an ethical issue of any kind including please contact our compliance desk. Our Compliance Management System aims to establish an active value system and reinforce the staff's individual responsibility, going much further than straightforward compliance with legislation and regulations. This includes acting jointly to prevent and combat conduct that financially harms or discredits our company, staff or partners. You can find more information and the hotline information here .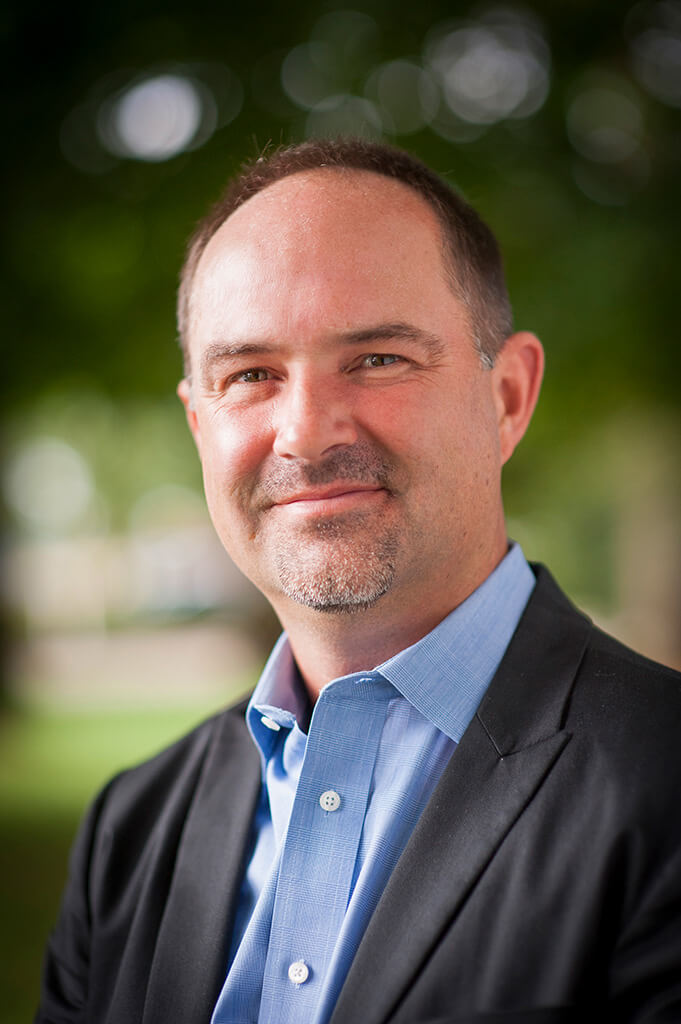 Jason Myers
Business Director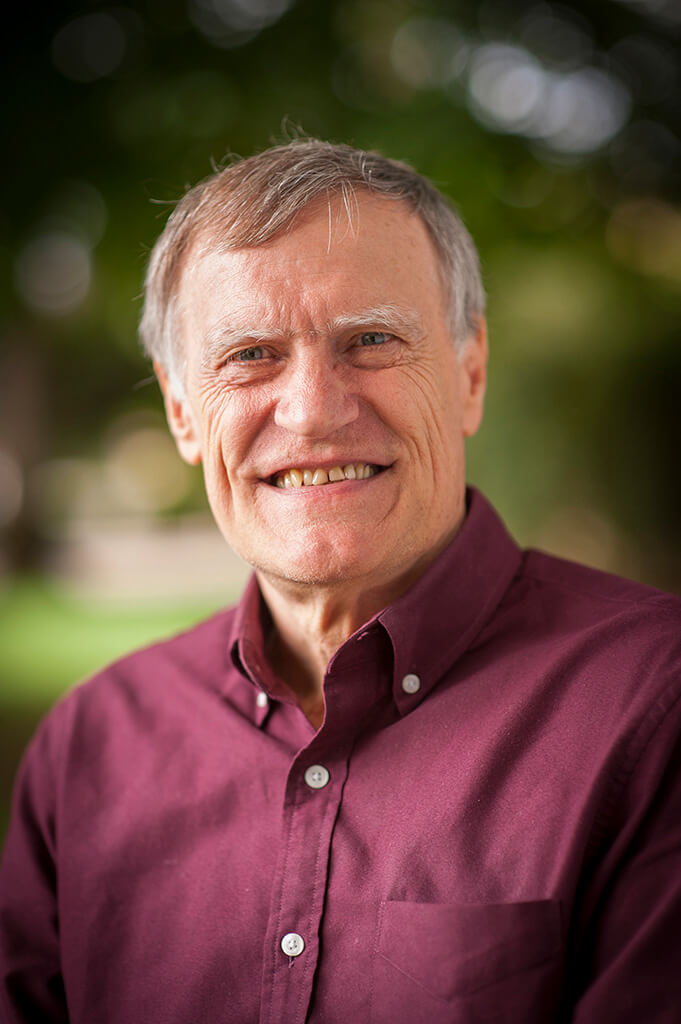 Ron Baldus
Chief Technology Officer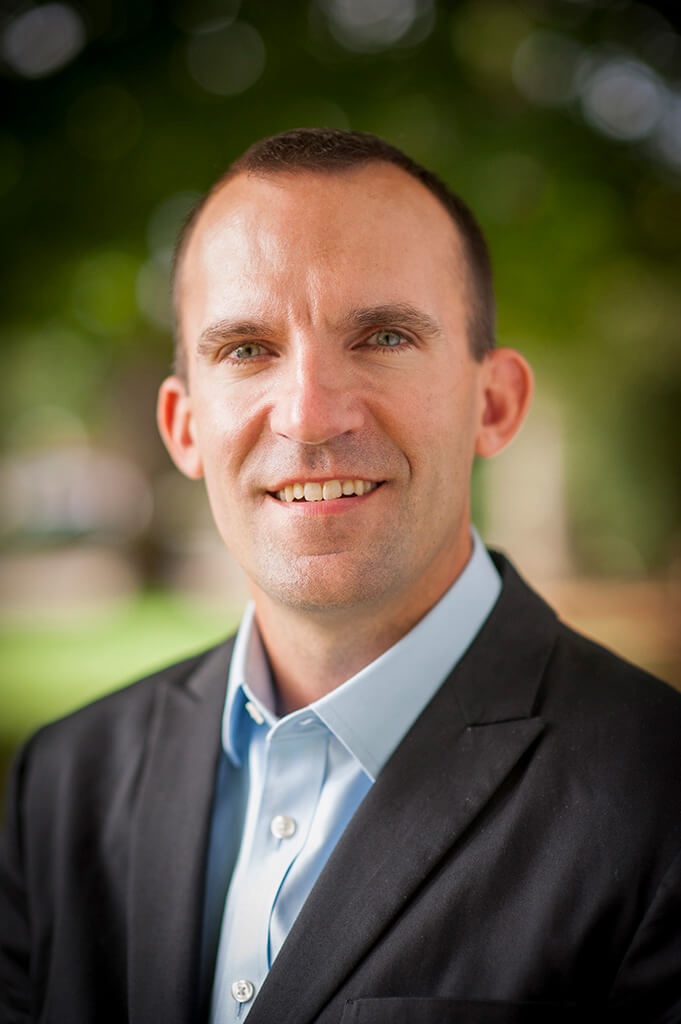 Kevin Jones
Director Sales & Marketing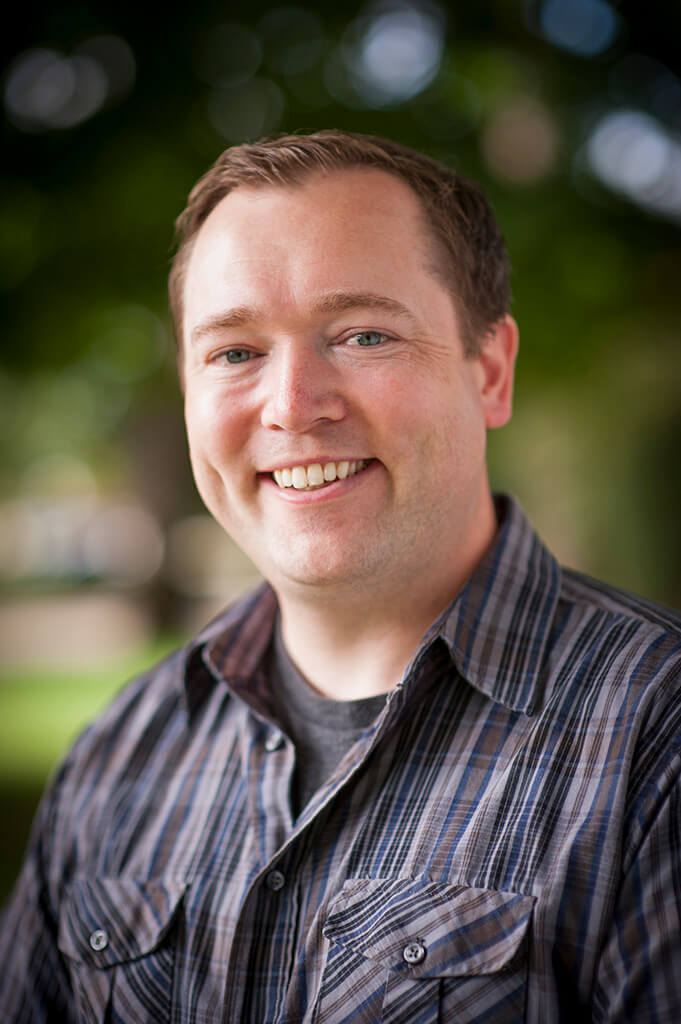 Kevin Clark
Software Support Manager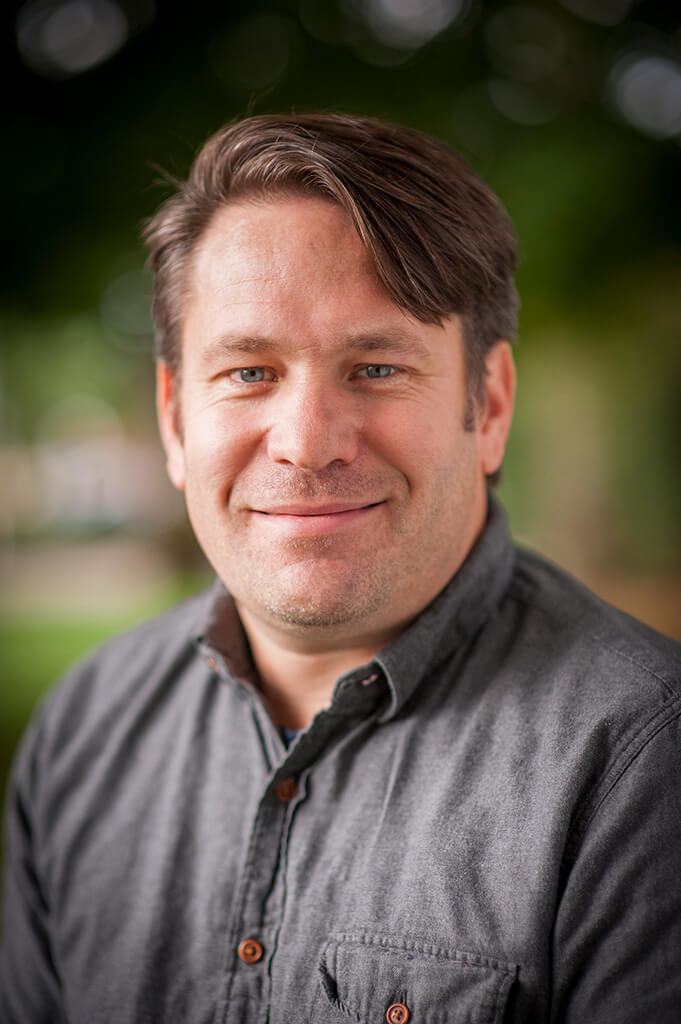 Aaron Mosher
Engineering Manager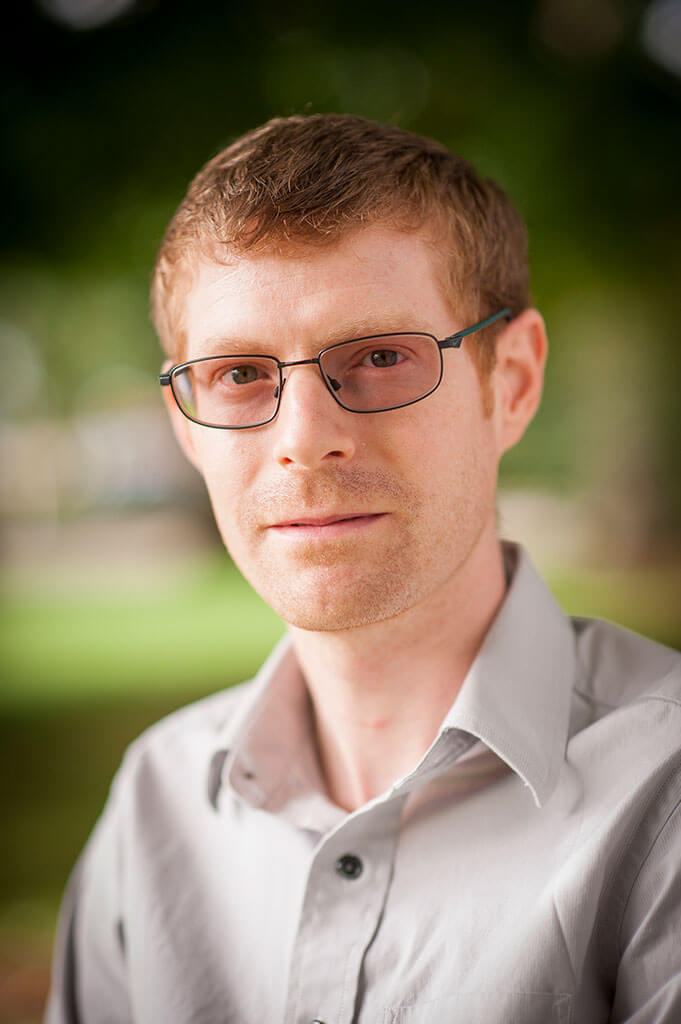 Steve Lake
Technology Director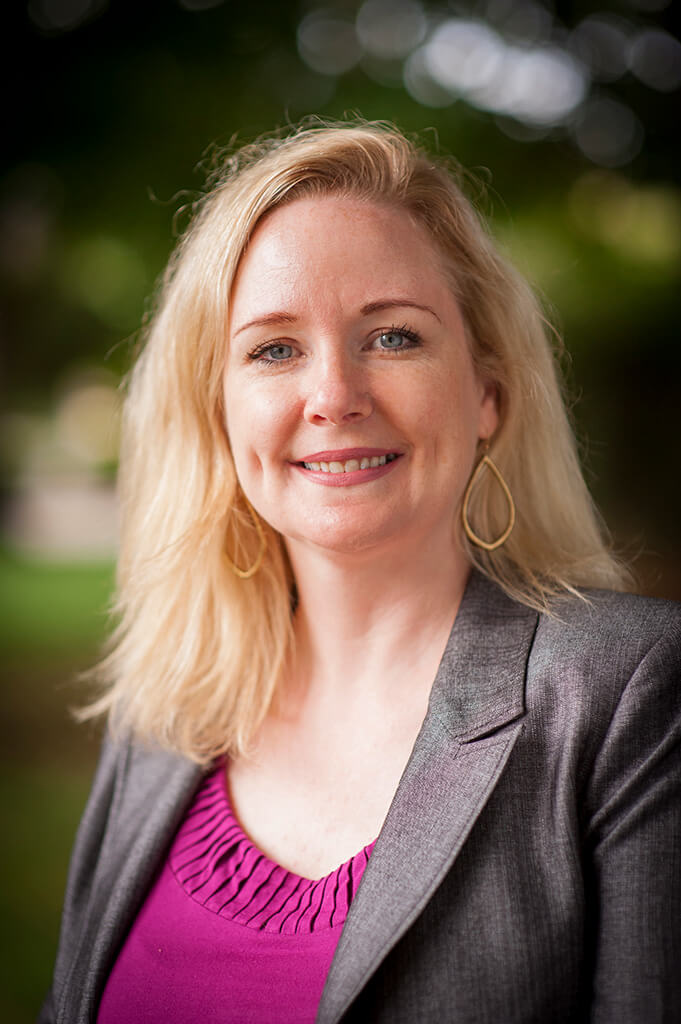 Tanya Lamb
Marketing Manager
Are You Looking For A Job?
Capstone offers competitive salaries, a comprehensive benefits package, flexible schedules and a great work environment.