Oil & Gas Analytics Software
Whether you're an upstream, midstream or downstream operation data is critical to safely maximizing operations. dataPARC easily delivers a link to multiple data systems from multiple locations and the leading data visualization tools to understand that data. Robust functionality also provides opportunities to consolidate existing systems for manual data entry, energy monitoring and others, ensuring room to grow and long-term value from your investment.
Data Analytics for the Oil & Gas Industry
Tackle critical process challenges with dataPARC's oil and gas analytics software.
Energy Transfer – Digital Transformation Success
Energy Transfer (ET) is a midstream energy company with 90k miles of pipeline, 477 facilities and 10k employees. Unfortunately, their production data was siloed in various systems and sites and they faced the enormous challenge of integrating all that data to provide a single source of truth for their operations.
Learn how dataPARC helped Energy Transfer integrate their various data sources and provide a complete picture of plant operations to everyone across their enterprise, without ripping and replacing any of their existing systems.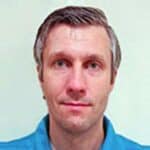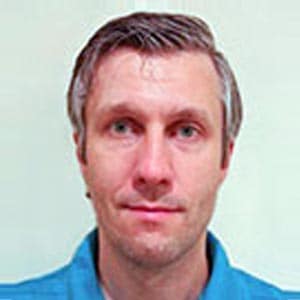 "We consume nearly a dozen external data sources that help us enrich our data: weather data, power data, pricing data… dataPARC allows us to get more value of what we already have."
Tyler Fedun, Manager IT Operations – Energy Transfer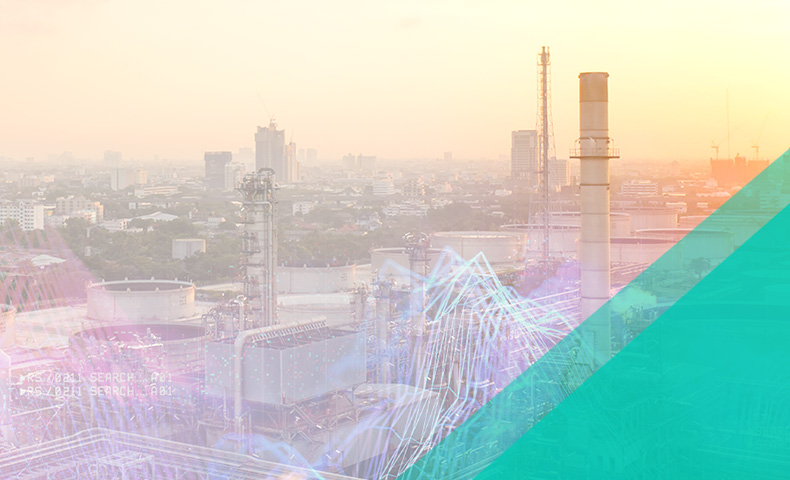 S-Oil – migrating to dataPARC
Headquartered in Seoul, South Korea, and a wholly owned subsidiary of Saudi Aramco, S-Oil Corporation is the 3rd largest refinery in South Korea, producing petroleum, petrochemical, and lubricant products for global distribution. S-Oil's Onsan Refinery in Ulsan has a capacity of over 650k barrels per day.
Learn how dataPARC helped S-Oil reduce costs & improve operational analytics infrastructure by migrating from PI System to dataPARC.
Powering Oil & Gas Analytics Solutions for 25+ Years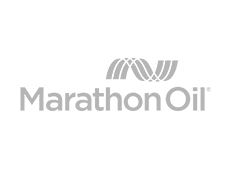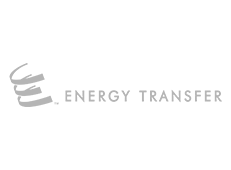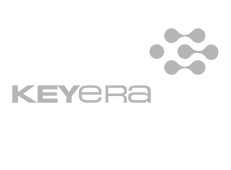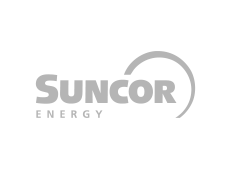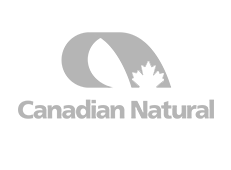 Applied Solutions
dataPARC is a flexible industrial analytics toolkit built upon the promise of easy data acquisition & integration. dataPARC's core building blocks can be used to build applications for chemical processs data analytics.
Production Loss Tracking & OEE