Case Study
S-Oil
One of the world's largest refineries reduces costs & improves operational analytics infrastructure by migrating from PI System to dataPARC.
S-Oil's Story
Headquartered in Seoul, South Korea, and a wholly owned subsidiary of Saudi Aramco, S-Oil Corporation is the 3rd largest refinery in South Korea, producing petroleum, petrochemical, and lubricant products for global distribution. S-Oil's Onsan Refinery in Ulsan has a capacity of over 650k barrels per day.
"One of dataPARC's advantages is that it can quickly and easily connect to our existing data sources."
S-Oil's Challenges
S-Oil had been using OSIsoft's PI System for process data management since it was introduced in 1997. Over the course of 20+ years S-Oil experienced declining performance with PI as the system struggled to provide quick access to the large amounts of data now stored in the historian. At the same time the need for data to improve decision making was increasing , significantly increasing future costs for the PI System.
In dataPARC, S-Oil found a system that would provide all the functionality of their PI system, unlimited user licenses, improved performance, and upgraded trending and analytics tools. All of this was achieved with a lower total cost of ownership.
The biggest challenge S-Oil believed they faced was in converting and importing 20+ years of data, displays, and reports into dataPARC. Additionally, they had numerous integrations with ancillary systems (LIMS, ERP, etc.) that they would need to re-establish with dataPARC as well.
Migrating to dataPARC
Fortunately, dataPARC is a proven solution for large-scale PI replacement efforts. S-Oil was able to complete data migration in 3 1/2 months.
20+ Years of data migrated
150,000 Tags
100+ PI DataLink Reports
400 PI Active View Displays
800+ ProcessBook Displays
Re-establishing Integrations
It was essential that integrations with S-Oil's critical data sources would survive the migration. dataPARC allowed S-Oil to easily establish those integrations.

Phase II: Upgrading S-Oil's Analytical & Operations Management Capabilities
Post-migration, S-Oil was eager to begin to leverage dataPARC's tools to optimize their processes and increase the efficiency of their operations. They moved forward with a number of initiatives supported by the capabilities of their new plant information management system.
Soft Sensors
to predict process variables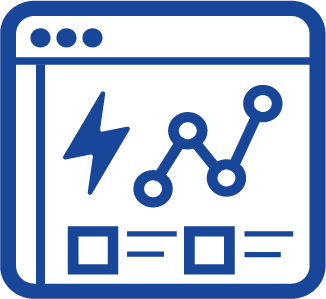 Energy Management
dashboards to optimize consumption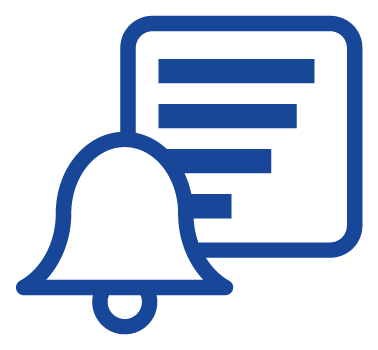 Smart Alarms
to notify personnel of process deviations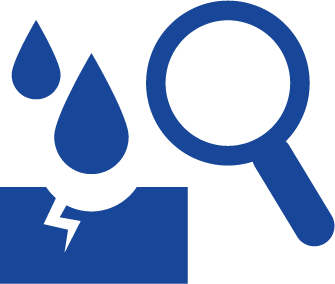 Corrosion Monitoring
system to improve maintenance
Improved Performance. Reduced Cost.
Immediately, data access speed and reliability in trending long-term data sets was improved remarkably by leveraging dataPARC's Performance Data Engine. Data queries that used to take several minutes, was now being returned in seconds. In addition, S-Oil was able to greatly reduce operating expenses thanks to dataPARC's unlimited user license model and reduced maintenance costs.
"We use a lot of long-term historical data for maintenance and in our day-to-day operations. Over time we began to experience problems with performance degradation with PI. It couldn't access the long-term data fast enough."
More Success Stories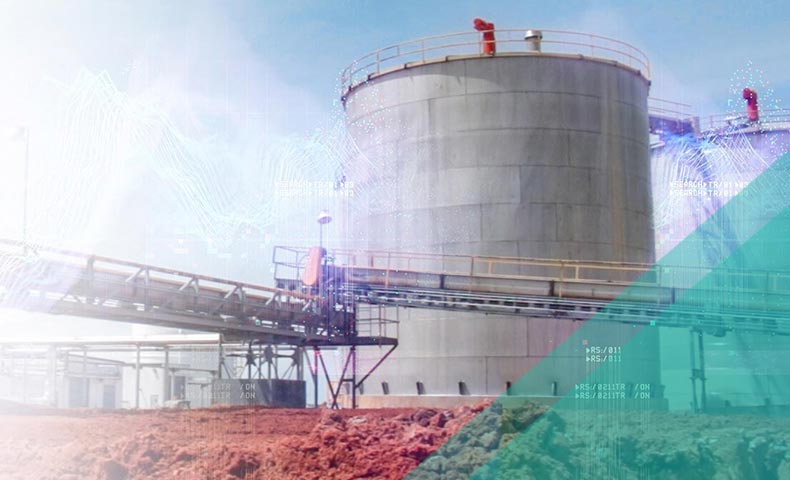 Western Plains Energy
See how Western Plains Energy developed data-driven insights and improved product quality and process efficiency at their ethanol plant.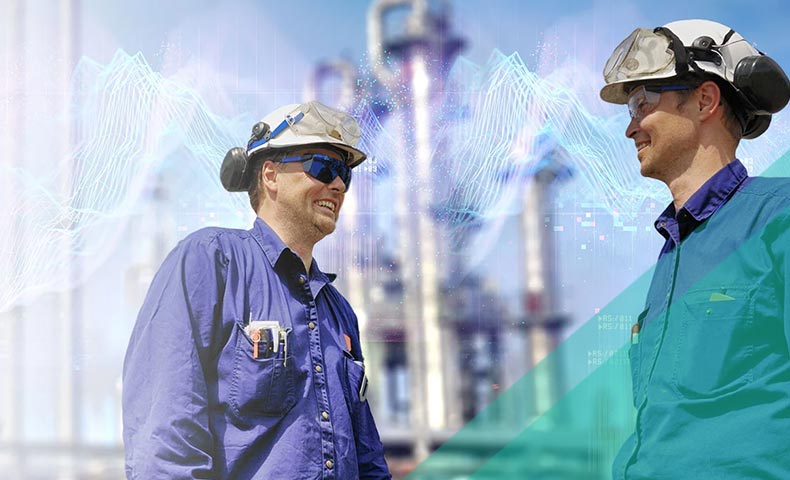 W.R. Grace
Learn how W.R. Grace integrated their IT & OT data, eliminated data silos, and made production data available to everyone in the company.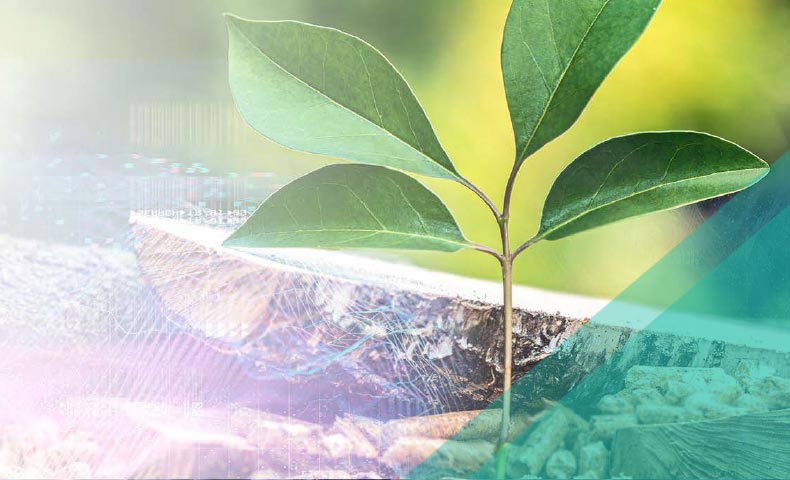 Drax Biomass
See how Drax Biomass developed an organization-wide data management strategy for their pellet production operations.