Case Study
Drax Biomass
Learn about the immediate benefits Drax saw when they implemented dataPARC for as an organization-wide data management platform.
The Drax Biomass Story
Drax Biomass is a manufacturer of compressed wood pellets produced from sustainably managed working forests. Drax is committed to supporting the communities by promoting sustainable forestry and investing in local economic development. Drax is headquartered in Monroe, Louisiana with locations across the Southeastern United States and the UK.
Drax's wood pellets promote environmental health by allowing electric utilities to reduce their dependence on coal, lower carbon emissions and provide new sources of safe, reliable and affordable power. Drax currently produces 7,500,000 tons of pellets annually to generate renewable power.
"dataPARC allows us to know what the real problem is, rather than relying on recollection – which at the end of the day is faulty."
Doug Harvey, Technical Manager, Drax Biomass
Drax Biomass' Challenges
Like many plants, Drax had challenges in their operations. The following are the challenges they faced before implementing dataPARC:
Many plants were disconnected from other locations and sources of data.
Corporate and management's access to data from many of Drax's operations including operations in the UK was very limited.
Systems only allowed one user at a time created huge data sharing challenges.
Lack of a remote solution for accessing data away from the operations.
Downtime tracking was slow and inefficient.
Tools were not intuitive or easy to use, resulting in a lack of operator buy in.
Historian was painfully slow with poor data details.
There were no regular reports, data syncing or root cause analysis.
OEE was difficult to track with no process or system in place.
Data retrieval was slow and could not be accessed efficiently.
Reactive environment.
"One of the reasons we didn't have adoption of our previous tool was because of speed. Now we get most of our data in 1 to 3 seconds."
Doug Harvey, Technical Manager, Drax Biomass
The dataPARC Solution
Drax immediately saw benefits after implementing dataPARC as a data management and sharing solution. All personnel at Drax now have access to essential data from COO to operator. Results included the following:
Superior root cause analysis, tracking data to the event.
All users from operators to the COO could view and share information simultaneously.
Management of OEE became easier with the ability to be more proactive.
Complete adoption and buy in of dataPARC tool by all relevant employees.
Fast and efficient historian.
Notifications for out of spec equipment and processes.
Transformation of morning meetings run on effective displays built in PARCdesigner.
Connection of data from all Drax plants around the world.
Useful data modeling from "forest to furnace."
Remote access to the data was beneficial especially during COVID when staff was out up to six weeks.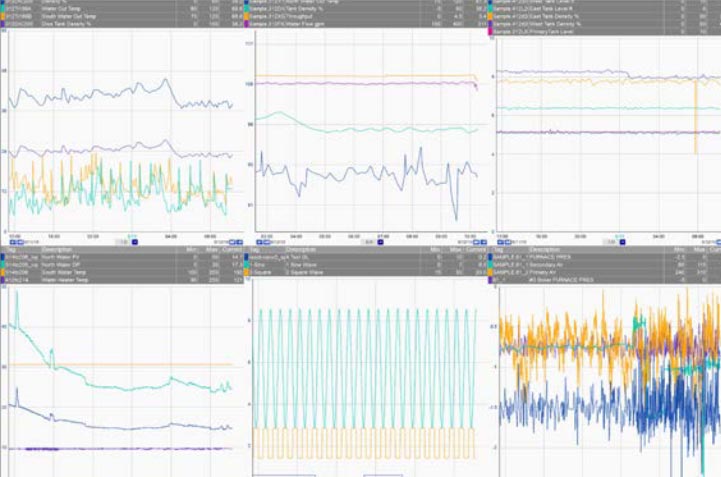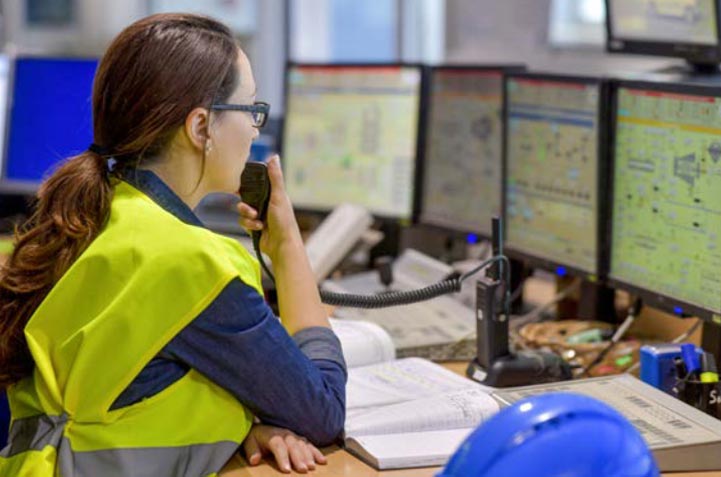 More Success Stories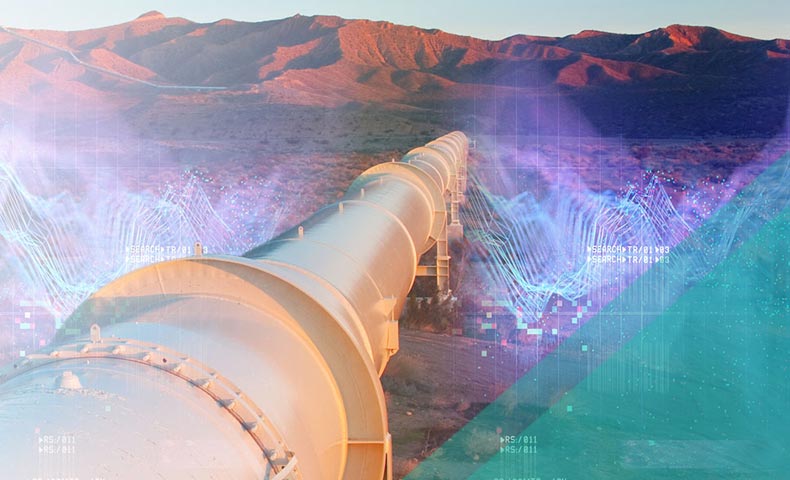 Energy Transfer
See how Energy Transfer underwent a complete digital transformation, saving them time, money, and enabling better decision-making.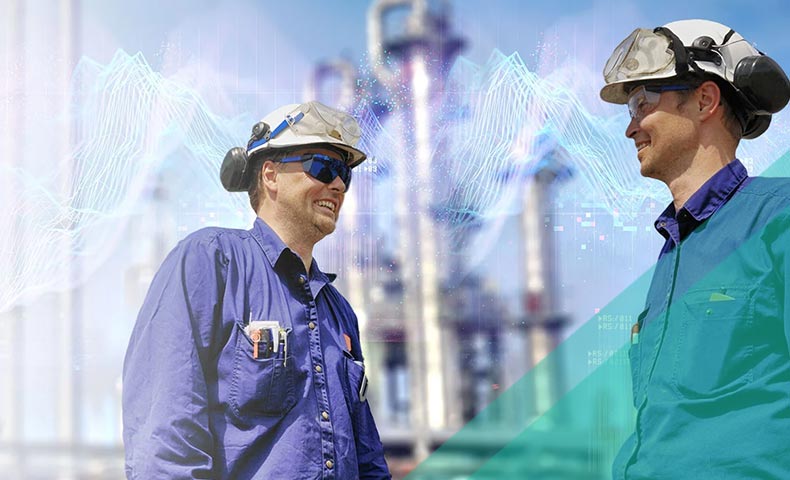 W.R. Grace
Learn how W.R. Grace integrated their IT & OT data, eliminated data silos, and made production data available to everyone in the company.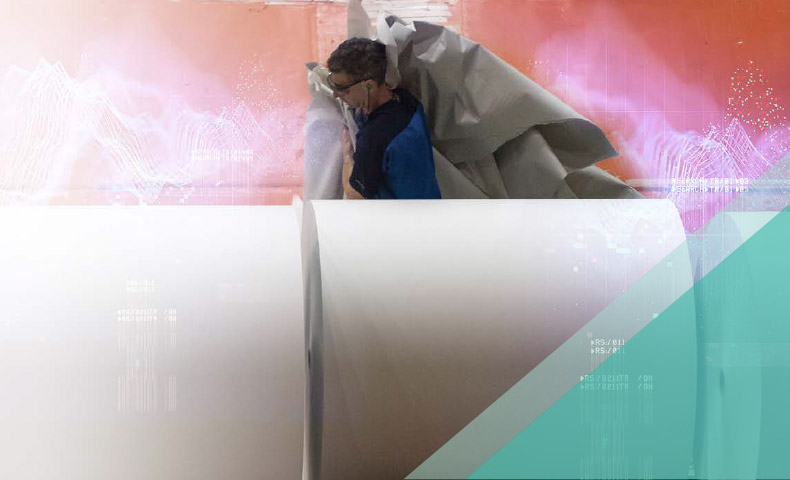 Catalyst Paper
Learn how Catalyst improved efficiency and product quality by centerlining their processes and establishing "golden runs".