Case Study
Catalyst Paper
Learn how Catalyst Paper used dataPARC to eliminate data silos, allowing them to improve efficiency and product quality by centerlining their processes and establishing "golden runs".
Catalyst Paper's Story
Catalyst Paper's Rumford Division, located in the western region of Maine, was established in 1901, and remains a major employer in the state's region. It produces coated one and two sided paper, including paper commonly used in food and beverage packaging. Rumford employs over 640 people. The mill has used OSisoft® PI System, GE Proficy, and Honeywell OptiVision to gather, store, and present process and quality data for over 20 years.
"PARCview has given us the ability to make decisions based on events as they occur, and, in some cases, forecast into the future."
Steve West, Senior Process Engineer
Catalyst's Challenges
Catalyst was diving into more challenging product structures and operations leadership understood that the current tools were not delivering. There were many challenges including combining data from multiple databases, the lack of ability to easily connect to multiple data sources and present the data in one window, difficulty correlating and filtering data, and lack of intuitive tools for analysis.
The dataPARC Solution
dataPARC's PARCview quickly showed its capabilities. Stability was improved in several key customer quality requirements. Internal process monitoring tasks were simplified with the aid of PARCview's grade-based "Run Browser" and "Centerlining" tools, along with the "Golden Run" concept.
More Success Stories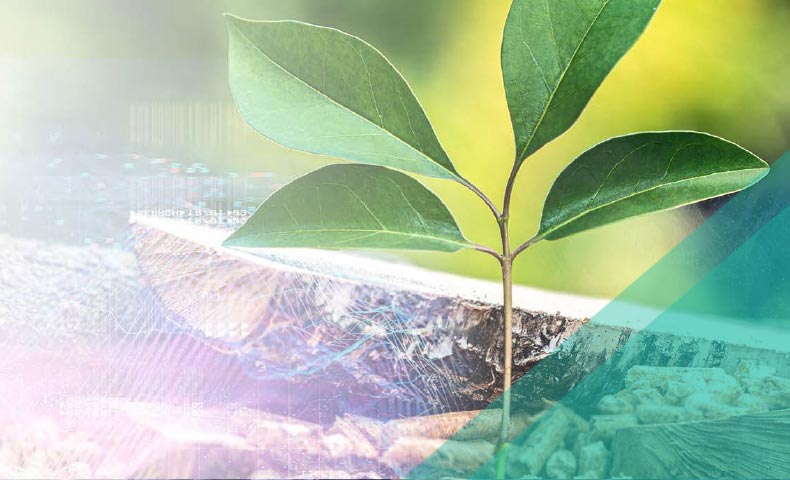 Drax Biomass
See how Drax Biomass developed an organization-wide data management strategy for their pellet production operations.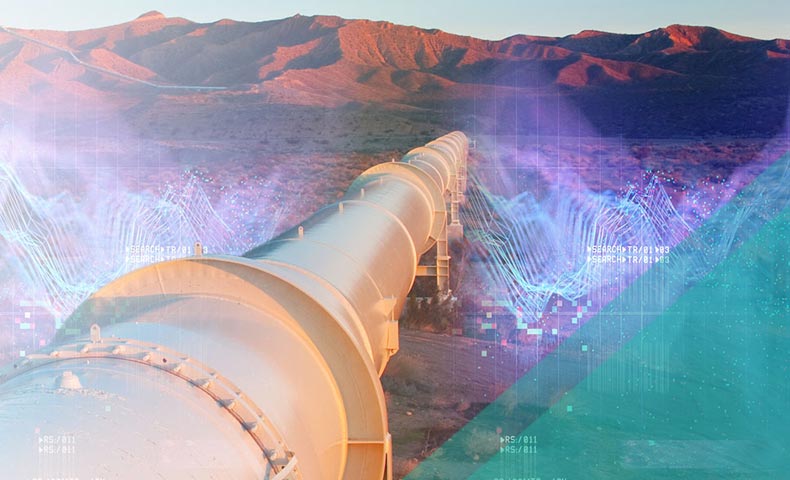 Energy Transfer
See how Energy Transfer underwent a complete digital transformation, saving them time, money, and enabling better decision-making.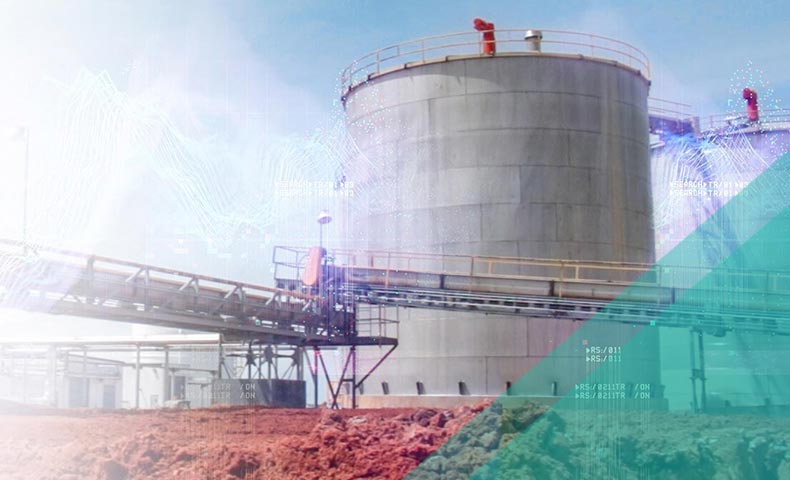 Western Plains Energy
See how Western Plains Energy developed data-driven insights and improved product quality and process efficiency at their ethanol plant.