Case Study
Western Plains Energy
Learn how Western Plains Energy used dataPARC to help integrate their IT & OT data and develop data-driven insights to improve quality and process efficiency at their plant.
Data Management at Western Plains Energy
Western Plains Energy is a thriving ethanol production facility located in Oakley, Kansas. WPE began operations in 2004 and now produces approximately 50,000,000 gallons of denatured ethanol annually. Data management is essential to smooth and successful plant operations at Western Plains.
"I look at dataPARC as the first step in the data journey for our company. If we're going to become a data-driven company, we have to have easy access to our data. That's the first step, and that's what dataPARC has given us."
Derek Peine, General Manager
Western Plains Energy's Challenges
WPE's production process requires reviewing and analyzing large amounts of data by various people within the organization. Their previous data management system had limitations. Data from the DCS system was only available on the control network, and the laboratory data was scattered across various spreadsheets that provided varying levels of access to different people. With the old system, WPE had to spend a great deal of time reconfiguring data to put it into a useable form.
"What it does for our organization is provide access to data to help us make better data-driven decisions, which ultimately will help our company be more profitable and competitive."
Derek Peine, General Manager
The dataPARC Solution
Some of the key criteria for WPE's new system was the ability to configure data themselves and not to rely on a third party to do so. dataPARC partnered with Novozymes, providing the industry expertise needed to deliver a customized ethanol solution to WPE. dataPARC also worked closely with WPE to identify their specific data needs and helped to implement Capstone's dataPARC software suite, an intuitive plant-wide data integration solution.
More Success Stories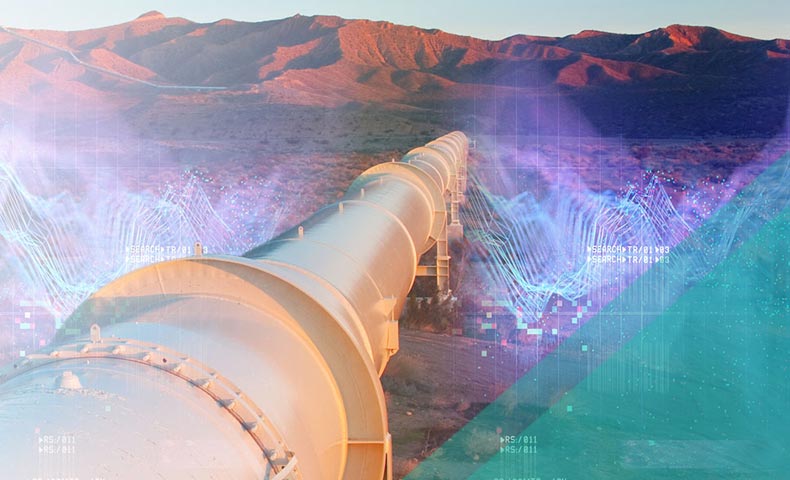 Energy Transfer
See how Energy Transfer underwent a complete digital transformation, saving them time, money, and enabling better decision-making.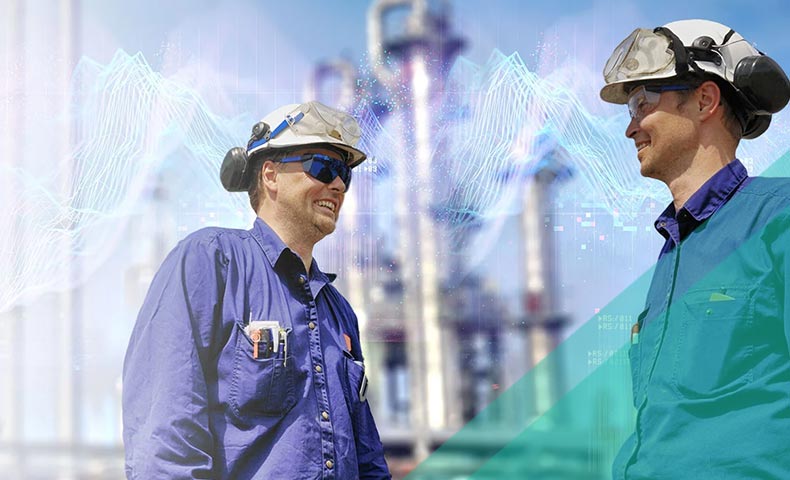 W.R. Grace
Learn how W.R. Grace integrated their IT & OT data, eliminated data silos, and made production data available to everyone in the company.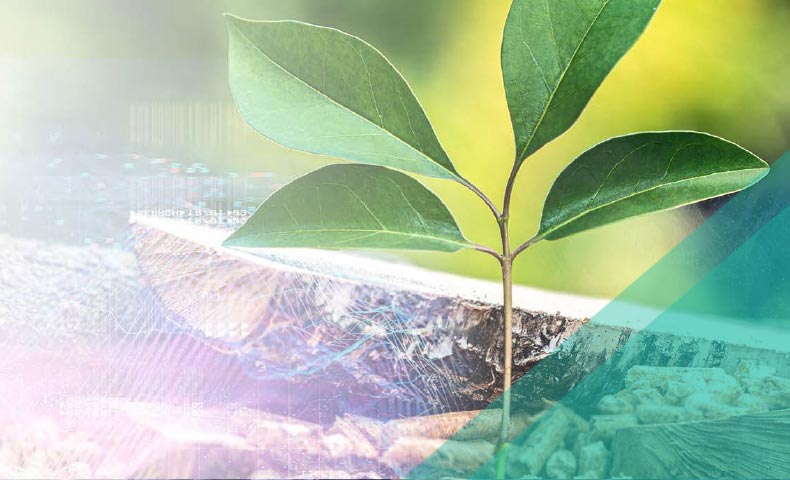 Drax Biomass
See how Drax Biomass developed an organization-wide data management strategy for their pellet production operations.