The #1 PI System Alternative
Superior ad-hoc analytics tools, faster performance, lower cost… Just a few of the reasons dataPARC is the #1 alternative to PI for process data visualization & analysis.
Manufacturing Operations Management Tools
Everything you Need to Achieve Peak Plant Performance
Collect
Collect data from various sources in your plant and store time-series data for high-speed retrieval.
Connect
Integrate all your plant data to eliminate data silos and establish a single source of truth.
Analyze
Perform root cause analysis and discover opportunities for process optimization.
Operationalize
Maintain optimal operating conditions with real-time monitoring, control charts, alarms, & reporting.
Delivering Process Data Analytics Solutions for 25+ Years
"dataPARC was the perfect choice for us. We use a lot of long-term historical data for maintenance and in our day-to-day operations. Over time we began to experience problems with performance degradation with PI. It couldn't access the long-term data fast enough."

– Senior Process Engineer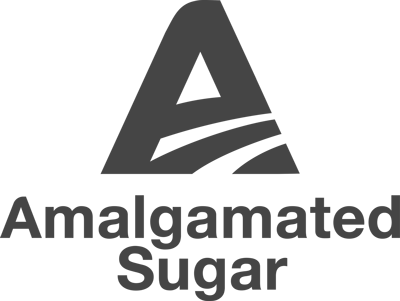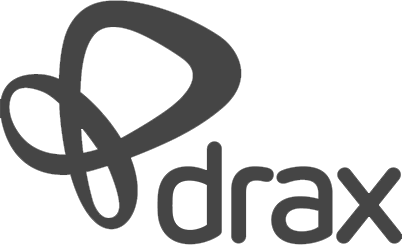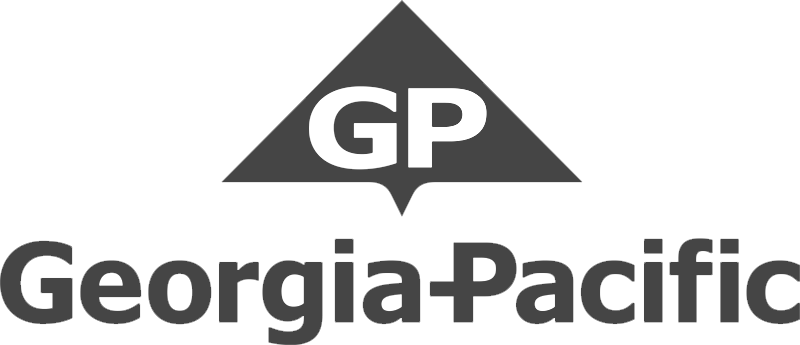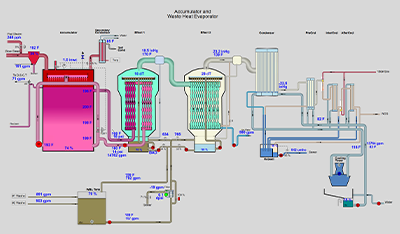 Process Displays
KPI Dashboards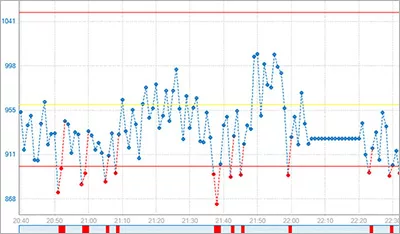 SPC Charts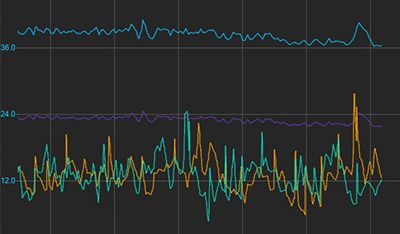 Advanced Trending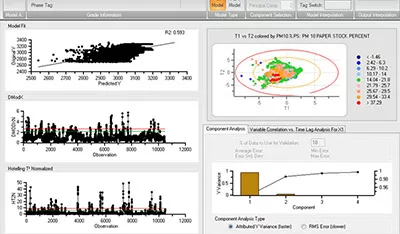 Predictive Modeling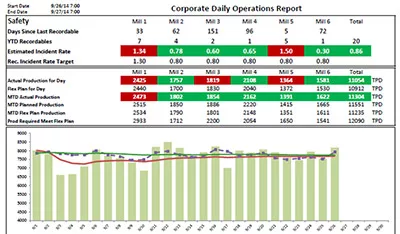 Reporting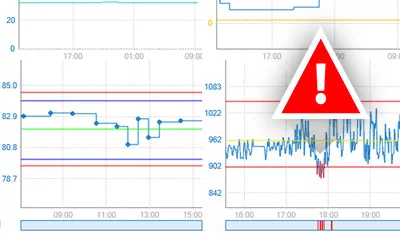 Smart Alarms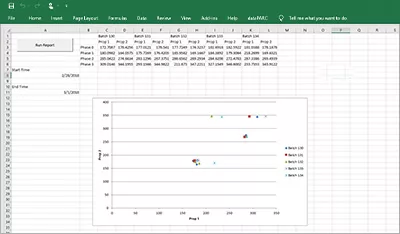 Excel Add-in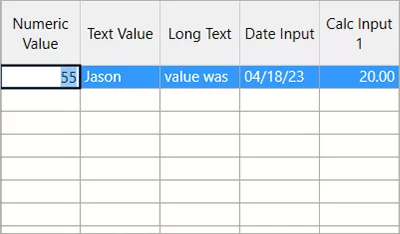 Manual Data Entry
Versatile Process Information Management Toolkit
Enable data-driven decision-making on the plant floor and across your enterprise with dataPARC's real-time process information management software.
Integrate data from anywhere in your plant.
Empower operations teams to make better decisions.
Reduce variability in costs & quality.
Minimize downtime with predictive models & smart alarms.
Find the root cause of process interruptions quickly.
Request a Demo
The Faststest Data Historian Available
Speed up your data analysis capabilities. dataPARC's high-performance historian returns hours, days or months of high-resolution data within seconds, so you can get right to troubleshooting.
200x Faster retrieval of long-term data (>30 days)
2x Faster retrieval of short-term data (<24hrs)
Reduce storage. No double-storing data.
Request a Demo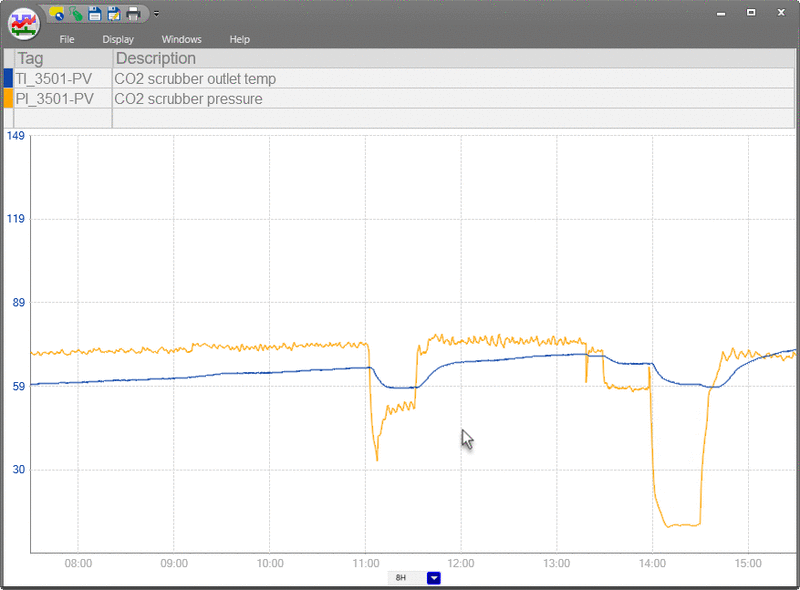 Superior Diagnostic Analytics
Mine richer insights from your data with dataPARC's industry-leading set of ad-hoc root cause analysis & trending tools.
Migrating from ProcessBook?
Don't start over from scratch. dataPARC offers a clear migration path for users who want to continue using critical PI ProcessBook displays and graphics. Our simple conversion utility quickly helps users:
Convert ProcessBook displays (PDI, PIW)
Convert calculations (datasets)
Convert animations and buttons
Convert DataLink displays
Request a Demo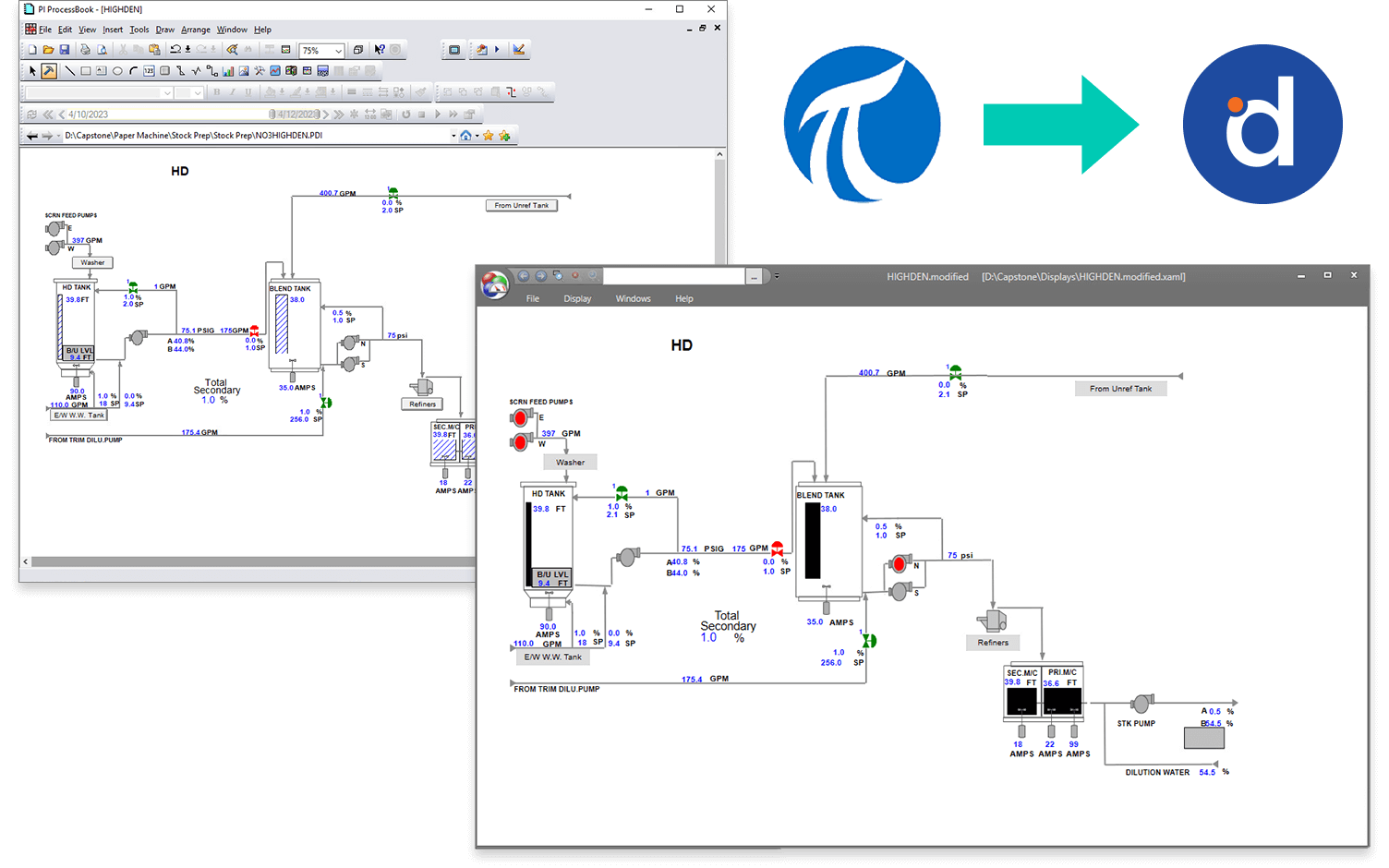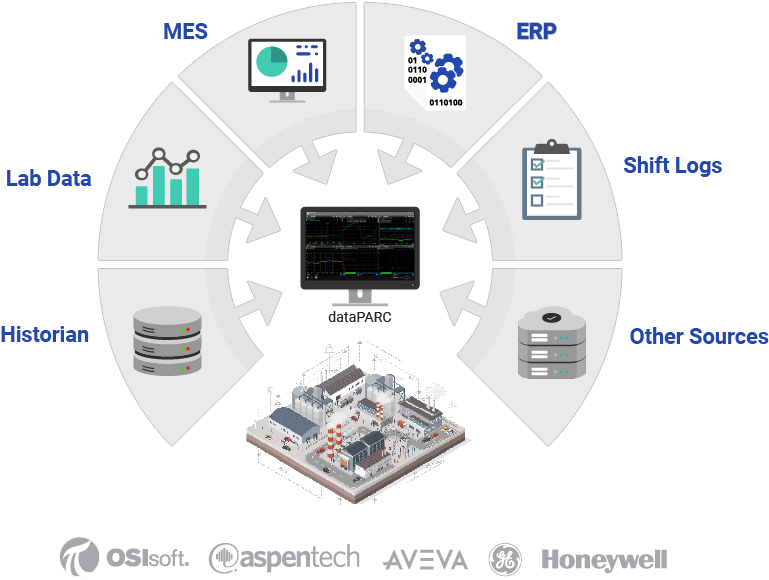 Unleash the Power of Your Data Ecosystem
Easily integrate with various data sources within your plant to break down data silos and unlock insights across your entire manufacturing process.
Easily integrate with third-party applications and systems
Simple API/SDK connectivity
Futureproof your investment
No hidden charges for data source connections
Request a Demo
PI Server Data Visualization Buyer's Guide
Learn how to evaluate ProcessBook & PI Vision alternatives, and discover some of the best PI Server data visualization tools available today.